Poage Bankshares (PBSK) to Buyback 170,000 Outstanding Stock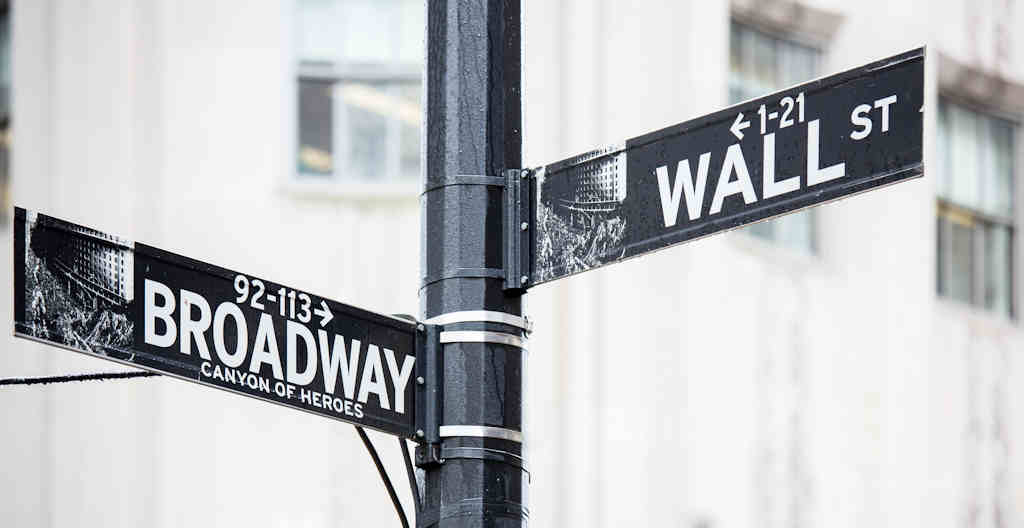 Poage Bankshares (NASDAQ:PBSK) declared that its board has approved a share buyback plan, which authorizes the company to buyback 170,000 outstanding shares on Thursday, February 14th, EventVestor reports. This buyback authorization authorizes the savings and loans company to buy shares of its stock through open market purchases. Stock buyback plans are typically a sign that the company's board of directors believes its shares are undervalued.
Poage Bankshares (NASDAQ PBSK) traded up 0.641% on Friday, hitting $19.625. 1,401 shares of the company were exchanged. Poage Bankshares has a one year low of $16.39 and a one year high of $20.90. The stock has a 50 day moving average price of $19.57 and a 200 day moving average price of $19.49. The firm has a market cap of $68.45 million, a price-to-earnings ratio of 40.051 and a beta of 0.20.
The firm also recently announced a quarterly dividend, which was paid on Friday, May 12th. Investors of record on Friday, May 5th were issued a dividend of $0.06 per share. This represents a $0.24 annualized dividend and a yield of 1.22%. The ex-dividend date was Wednesday, May 3rd. Poage Bankshares's payout ratio is 46.15%.
COPYRIGHT VIOLATION NOTICE: "Poage Bankshares (PBSK) to Buyback 170,000 Outstanding Stock" was first reported by American Banking News and is owned by of American Banking News. If you are accessing this story on another domain, it was illegally stolen and reposted in violation of US and international trademark and copyright laws. The legal version of this story can be read at https://www.americanbankingnews.com/2017/06/04/poage-bankshares-pbsk-to-buyback-170000-outstanding-stock.html.
About Poage Bankshares
Poage Bankshares, Inc is a holding company for Town Square Bank (Town Square). Town Square is a federal savings association. The Company operates in banking segment. Town Square's business consists of accepting savings accounts, checking accounts and certificates of deposits from the general public and investing those deposits, together with funds generated from operations and borrowings, primarily in first lien one-to-four-family mortgage loans, commercial and multi-family real estate loans, commercial and industrial loans consumer loans, consisting primarily of automobile loans and home equity loans and lines of credit, and construction loans.
Receive News & Ratings for Poage Bankshares Inc Daily - Enter your email address below to receive a concise daily summary of the latest news and analysts' ratings for Poage Bankshares Inc and related companies with MarketBeat.com's FREE daily email newsletter.