Insider Selling: Gulf Resources, Inc. (GURE) CFO Sells 28,182 Shares of Stock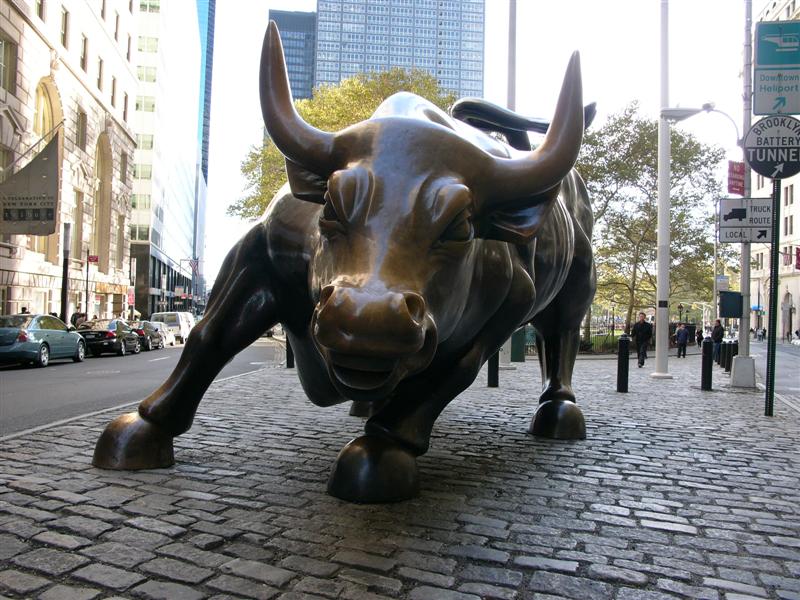 Gulf Resources, Inc. (NASDAQ:GURE) CFO Min Li sold 28,182 shares of the stock in a transaction dated Friday, June 2nd. The stock was sold at an average price of $1.75, for a total value of $49,318.50. Following the completion of the sale, the chief financial officer now directly owns 90,575 shares of the company's stock, valued at $158,506.25. The sale was disclosed in a filing with the SEC, which is available at this link.
Shares of Gulf Resources, Inc. (NASDAQ GURE) traded up 0.57% during midday trading on Monday, reaching $1.75. The company had a trading volume of 64,463 shares. The company's 50-day moving average is $1.84 and its 200-day moving average is $2.01. Gulf Resources, Inc. has a 52-week low of $1.42 and a 52-week high of $2.75. The firm has a market cap of $81.89 million, a P/E ratio of 2.16 and a beta of 0.59.
ILLEGAL ACTIVITY WARNING: This news story was reported by American Banking News and is the property of of American Banking News. If you are accessing this news story on another publication, it was illegally copied and republished in violation of United States and international trademark and copyright laws. The legal version of this news story can be viewed at https://www.americanbankingnews.com/2017/06/05/insider-selling-gulf-resources-inc-gure-cfo-sells-28182-shares-of-stock.html.
About Gulf Resources
Gulf Resources, Inc is a holding company. The Company manufactures and trades bromine and crude salt; manufactures and sells chemical products used in oil and gas field exploration, oil and gas distribution, oil field drilling, wastewater processing, papermaking chemical agents and inorganic chemicals, and manufactures and sells materials for human and animal antibiotics.
Receive News & Ratings for Gulf Resources Inc. Daily - Enter your email address below to receive a concise daily summary of the latest news and analysts' ratings for Gulf Resources Inc. and related companies with MarketBeat.com's FREE daily email newsletter.