SpendSmart Networks Inc (SSPC) Announces Quarterly Earnings Results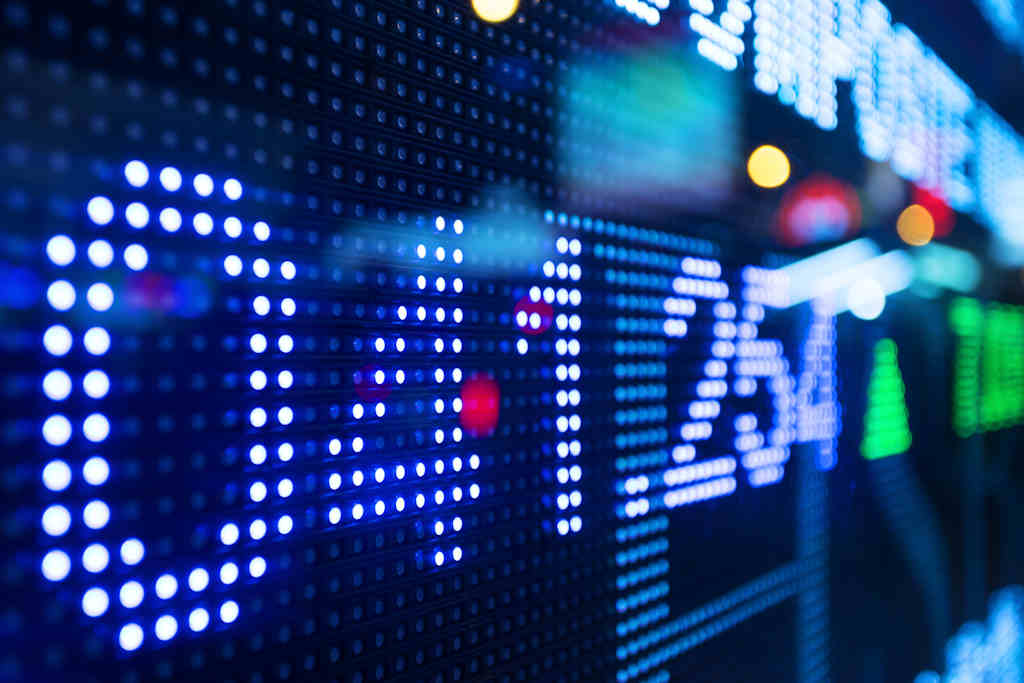 SpendSmart Networks Inc (OTCMKTS:SSPC) announced its quarterly earnings results on Friday. The financial services provider reported ($0.01) earnings per share (EPS) for the quarter, Bloomberg Earnings reports. The company had revenue of $1.47 million during the quarter.
SpendSmart Networks (SSPC) opened at 0.012 on Monday. The company has a 50-day moving average of $0.02 and a 200-day moving average of $0.02. SpendSmart Networks has a 52 week low of $0.01 and a 52 week high of $0.20. The company's market cap is $510900.00.
COPYRIGHT VIOLATION WARNING: "SpendSmart Networks Inc (SSPC) Announces Quarterly Earnings Results" was first published by American Banking News and is the property of of American Banking News. If you are viewing this piece of content on another site, it was illegally stolen and reposted in violation of US and international copyright and trademark laws. The original version of this piece of content can be read at https://www.americanbankingnews.com/2017/06/05/spendsmart-networks-inc-sspc-announces-quarterly-earnings-results.html.
About SpendSmart Networks
SpendSmart Networks, Inc (SpendSmart) is a full-service mobile and loyalty marketing agency that offers a means for small and large business owners to connect with their consumers and generate sales. The Company provides loyalty systems, and digital engagement and marketing services through its Mobile and Loyalty Marketing programs and Website building software.
Receive News & Ratings for SpendSmart Networks Inc Daily - Enter your email address below to receive a concise daily summary of the latest news and analysts' ratings for SpendSmart Networks Inc and related companies with MarketBeat.com's FREE daily email newsletter.