Experian plc (EXPGY) Given Average Rating of "Hold" by Analysts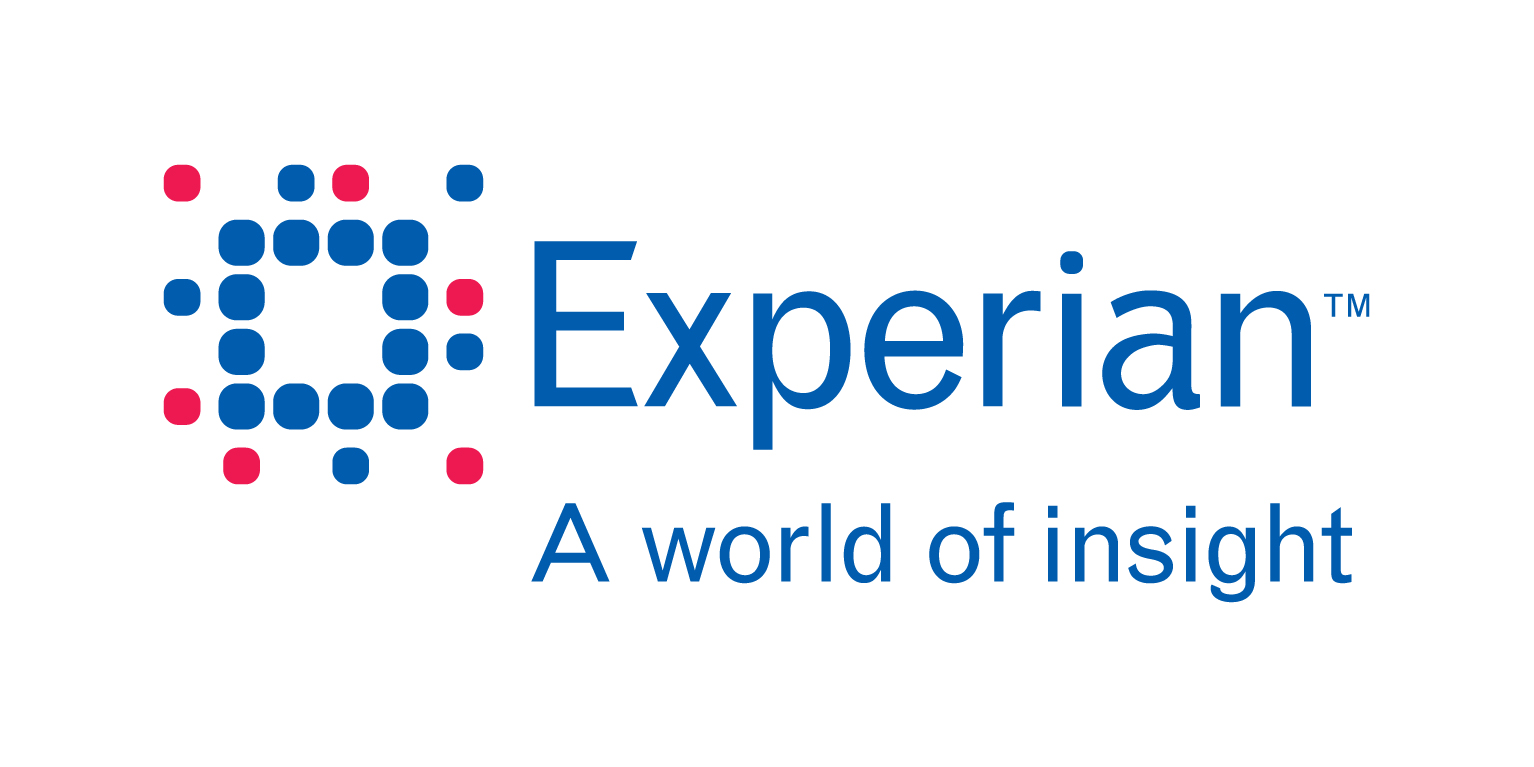 Experian plc (NASDAQ:EXPGY) has earned a consensus recommendation of "Hold" from the eight analysts that are covering the company, MarketBeat reports. Six analysts have rated the stock with a hold recommendation and two have assigned a buy recommendation to the company.
A number of equities research analysts have recently commented on EXPGY shares. Zacks Investment Research raised Experian plc from a "sell" rating to a "hold" rating in a research note on Tuesday, March 21st. Credit Suisse Group AG reissued a "neutral" rating on shares of Experian plc in a research note on Wednesday, April 5th. Finally, Jefferies Group LLC cut Experian plc from a "buy" rating to a "hold" rating in a research note on Friday, May 19th.
COPYRIGHT VIOLATION NOTICE: This piece was originally reported by American Banking News and is the property of of American Banking News. If you are reading this piece on another site, it was stolen and republished in violation of U.S. and international copyright & trademark laws. The original version of this piece can be read at https://www.americanbankingnews.com/2017/06/06/experian-plc-expgy-given-average-rating-of-hold-by-analysts.html.
Experian plc (NASDAQ EXPGY) opened at 20.565 on Tuesday. The company has a market capitalization of $19.14 billion and a PE ratio of 22.500. Experian plc has a 52 week low of $17.11 and a 52 week high of $22.15. The firm's 50-day moving average price is $21.32 and its 200 day moving average price is $19.98.
Experian plc Company Profile
Experian plc is an information services company. The Company brings together people, data, analytics and software to deliver a range of services for consumers and clients. The Company's segments include Credit Services, Decision Analytics, Marketing Services and Consumer Services. The Company manages data that helps businesses and organizations to lend, and prevent fraud.
Receive News & Ratings for Experian plc Daily - Enter your email address below to receive a concise daily summary of the latest news and analysts' ratings for Experian plc and related companies with MarketBeat.com's FREE daily email newsletter.