Brown-Forman (BFA) Earns "Sector Perform" Rating from Royal Bank of Canada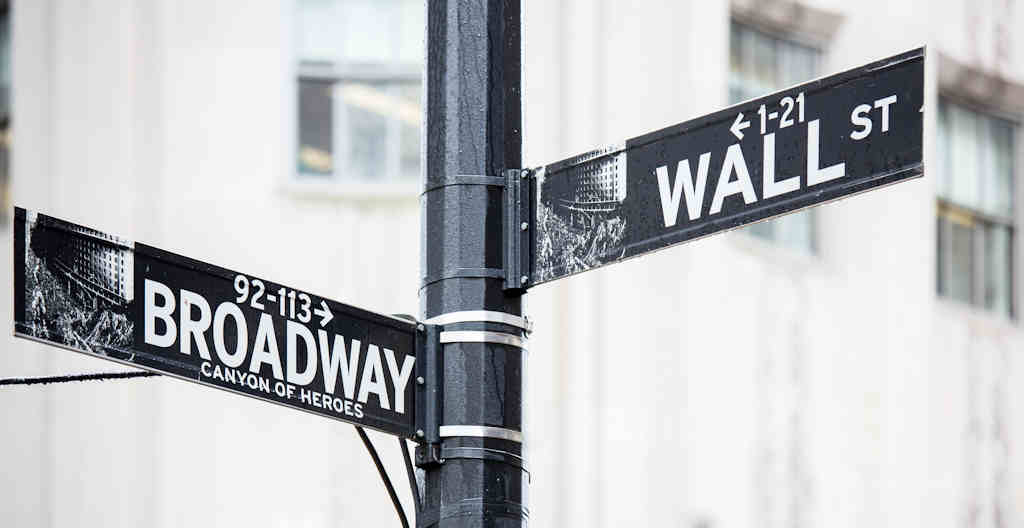 Brown-Forman (NYSE:BFA)'s stock had its "sector perform" rating reiterated by research analysts at Royal Bank of Canada in a report issued on Thursday. They currently have a $51.00 price target on the stock. Royal Bank of Canada's price target would indicate a potential downside of 2.52% from the stock's previous close.
Brown-Forman (BFA) opened at 52.32 on Thursday. Brown-Forman has a 52-week low of $45.17 and a 52-week high of $60.28. The company's 50 day moving average is $50.71 and its 200-day moving average is $48.29. The company has a market capitalization of $20.09 billion and a price-to-earnings ratio of 19.74.
The company also recently disclosed a quarterly dividend, which will be paid on Monday, July 3rd. Investors of record on Monday, June 5th will be given a dividend of $0.1825 per share. This represents a $0.73 annualized dividend and a yield of 1.40%. The ex-dividend date is Thursday, June 1st.
COPYRIGHT VIOLATION WARNING: "Brown-Forman (BFA) Earns "Sector Perform" Rating from Royal Bank of Canada" was first posted by American Banking News and is the sole property of of American Banking News. If you are viewing this report on another publication, it was illegally stolen and reposted in violation of international copyright legislation. The correct version of this report can be viewed at https://www.americanbankingnews.com/2017/06/08/brown-forman-bfa-earns-sector-perform-rating-from-royal-bank-of-canada.html.
Receive News & Ratings for Brown-Forman Daily - Enter your email address below to receive a concise daily summary of the latest news and analysts' ratings for Brown-Forman and related companies with MarketBeat.com's FREE daily email newsletter.