Peter Pabich Acquires 500 Shares of SBT Bancorp Inc (SBTB) Stock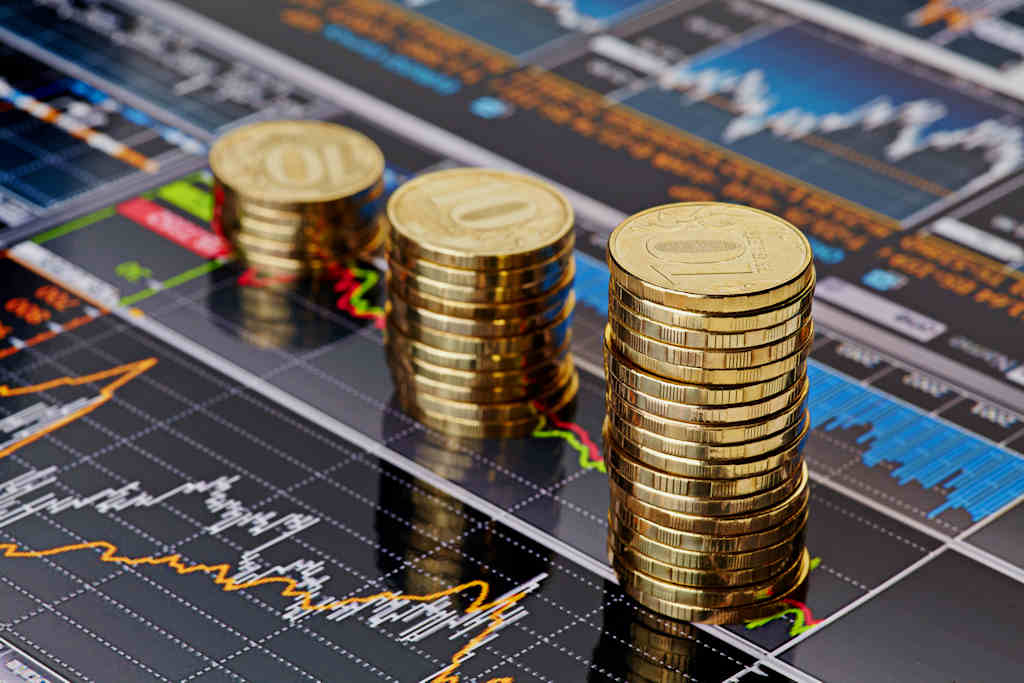 SBT Bancorp Inc (OTCMKTS:SBTB) Director Peter Pabich bought 500 shares of the firm's stock in a transaction dated Wednesday, June 7th. The shares were acquired at an average cost of $25.79 per share, with a total value of $12,895.00. Following the completion of the transaction, the director now owns 2,400 shares of the company's stock, valued at $61,896. The purchase was disclosed in a legal filing with the SEC, which is available at this link.
SBT Bancorp Inc (SBTB) traded down 0.78% during midday trading on Thursday, hitting $25.60. 250 shares of the stock traded hands. SBT Bancorp Inc has a 52 week low of $19.20 and a 52 week high of $25.90. The stock's 50-day moving average price is $25.33 and its 200-day moving average price is $24.54. The stock has a market capitalization of $35.12 million, a P/E ratio of 19.41 and a beta of 0.08.
SBT Bancorp (OTCMKTS:SBTB) last released its quarterly earnings data on Friday, April 28th. The financial services provider reported $0.37 earnings per share for the quarter. The business had revenue of $4.19 million during the quarter. SBT Bancorp had a net margin of 8.13% and a return on equity of 4.85%.
COPYRIGHT VIOLATION NOTICE: This news story was posted by American Banking News and is owned by of American Banking News. If you are reading this news story on another domain, it was illegally copied and reposted in violation of US & international trademark and copyright law. The legal version of this news story can be accessed at https://www.americanbankingnews.com/2017/06/08/peter-pabich-acquires-500-shares-of-sbt-bancorp-inc-sbtb-stock.html.
SBT Bancorp Company Profile
SBT Bancorp, Inc is the holding company for The Simsbury Bank & Trust Company, Inc (the Bank). The Company is engaged in investment in the Bank, which is a community-oriented financial institution providing a range of banking and investment services. The Bank offers a range of commercial banking services to residents and businesses in its primary and secondary markets through a range of commercial loans and residential mortgage programs, as well as home equity lines and loans, Federal Deposit Insurance Corporation (FDIC)-insured checking, savings, and individual retirement account (IRA) accounts, as well as safe deposit and other customary non-deposit banking services.
Receive News & Ratings for SBT Bancorp Inc Daily - Enter your email address below to receive a concise daily summary of the latest news and analysts' ratings for SBT Bancorp Inc and related companies with MarketBeat.com's FREE daily email newsletter.