CorVel Co. (CRVL) Insider Diane Blaha Sells 1,000 Shares of Stock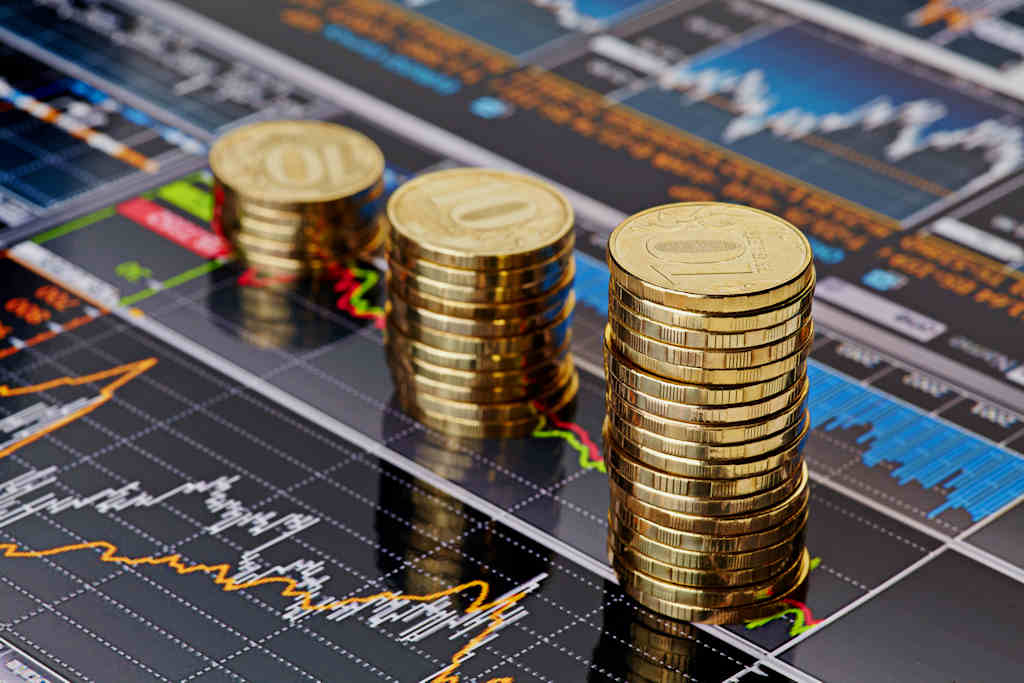 CorVel Co. (NASDAQ:CRVL) insider Diane Blaha sold 1,000 shares of CorVel stock in a transaction on Wednesday, June 7th. The shares were sold at an average price of $47.26, for a total value of $47,260.00. Following the sale, the insider now directly owns 4,576 shares in the company, valued at approximately $216,261.76. The sale was disclosed in a legal filing with the SEC, which is available through this link.
Shares of CorVel Co. (NASDAQ CRVL) traded up 1.68% during mid-day trading on Friday, reaching $48.50. The company's stock had a trading volume of 29,241 shares. The firm has a market capitalization of $927.66 million, a P/E ratio of 33.92 and a beta of 0.57. CorVel Co. has a 12 month low of $31.00 and a 12 month high of $49.50. The company has a 50 day moving average of $45.75 and a 200-day moving average of $40.28.
CorVel (NASDAQ:CRVL) last announced its quarterly earnings data on Thursday, June 1st. The business services provider reported $0.42 EPS for the quarter. The firm had revenue of $133.61 million for the quarter. CorVel had a return on equity of 20.06% and a net margin of 5.49%. Equities research analysts forecast that CorVel Co. will post $2.56 EPS for the current year.
WARNING: This piece was posted by American Banking News and is the property of of American Banking News. If you are reading this piece on another website, it was illegally copied and republished in violation of US & international copyright laws. The original version of this piece can be read at https://www.americanbankingnews.com/2017/06/09/corvel-co-crvl-insider-diane-blaha-sells-1000-shares-of-stock.html.
Separately, TheStreet raised CorVel from a "c+" rating to a "b-" rating in a research note on Tuesday, February 14th.
CorVel Company Profile
CorVel Corporation (Corvel) is a provider of workers' compensation solutions for employers, third party administrators, insurance companies and government agencies. The Company offers its services as a bundled solution, which includes claims management, as a standalone service, or as add-on services to existing customers.
Receive News & Ratings for CorVel Co. Daily - Enter your email address below to receive a concise daily summary of the latest news and analysts' ratings for CorVel Co. and related companies with MarketBeat.com's FREE daily email newsletter.