Gill R. Grady Sells 4,500 Shares of GSE Systems, Inc. (GVP) Stock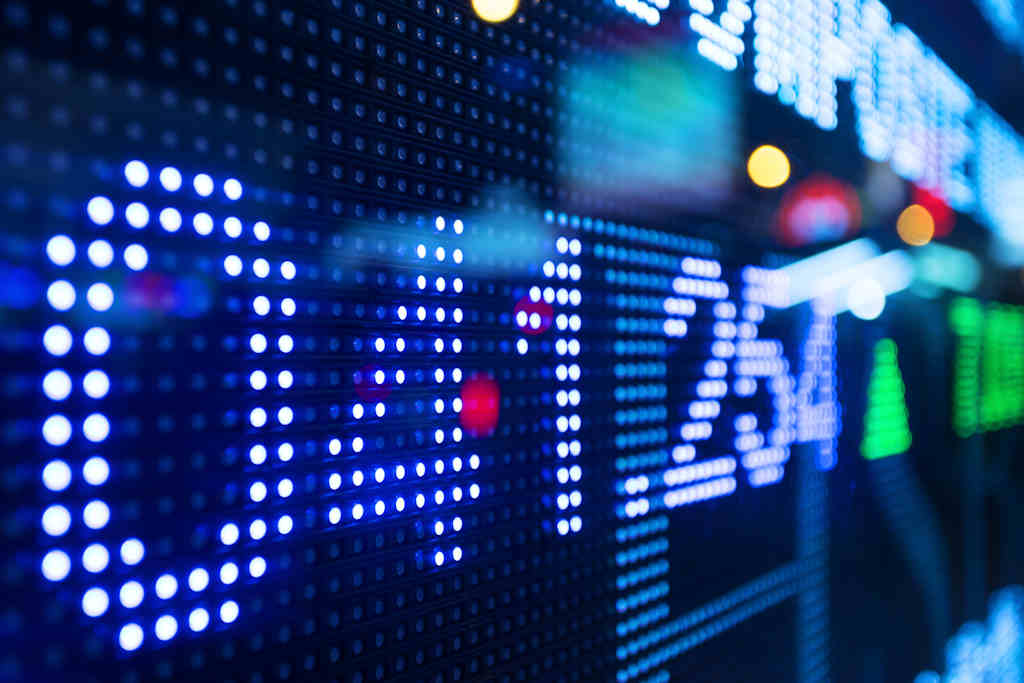 GSE Systems, Inc. (NYSEMKT:GVP) insider Gill R. Grady sold 4,500 shares of GSE Systems stock in a transaction on Friday, June 9th. The shares were sold at an average price of $3.27, for a total value of $14,715.00. Following the completion of the sale, the insider now directly owns 11,596 shares of the company's stock, valued at approximately $37,918.92. The sale was disclosed in a legal filing with the Securities & Exchange Commission, which can be accessed through the SEC website.
Shares of GSE Systems, Inc. (NYSEMKT:GVP) traded up 3.03% during midday trading on Friday, hitting $3.40. The stock had a trading volume of 34,072 shares. The company's 50-day moving average price is $3.28 and its 200-day moving average price is $3.30. The firm has a market cap of $65.22 million, a price-to-earnings ratio of 61.82 and a beta of 0.62. GSE Systems, Inc. has a 12-month low of $2.10 and a 12-month high of $3.85.
GSE Systems (NYSEMKT:GVP) last released its earnings results on Monday, May 15th. The technology company reported $0.01 earnings per share (EPS) for the quarter. The company had revenue of $16.34 million during the quarter. GSE Systems had a negative return on equity of 5.07% and a negative net margin of 1.63%. Equities research analysts forecast that GSE Systems, Inc. will post ($0.23) EPS for the current year.
TRADEMARK VIOLATION WARNING: "Gill R. Grady Sells 4,500 Shares of GSE Systems, Inc. (GVP) Stock" was originally reported by American Banking News and is the sole property of of American Banking News. If you are viewing this piece on another domain, it was copied illegally and republished in violation of US and international trademark & copyright laws. The correct version of this piece can be read at https://www.americanbankingnews.com/2017/06/09/gill-r-grady-sells-4500-shares-of-gse-systems-inc-gvp-stock.html.
GSE Systems Company Profile
GSE Systems, Inc (GSE) is a performance improvement company. The Company operates through two segments: Performance Improvement Solutions, and Nuclear Industry Training and Consulting. The Performance Improvement Solutions segment provides simulation, training and engineering products and services to the industries, including nuclear and fossil fuel power industry, and chemical and petrochemical industries.
Receive News & Ratings for GSE Systems Inc. Daily - Enter your email address below to receive a concise daily summary of the latest news and analysts' ratings for GSE Systems Inc. and related companies with MarketBeat.com's FREE daily email newsletter.