Short Interest in InfuSystem Holdings Inc (INFU) Drops By 66.6%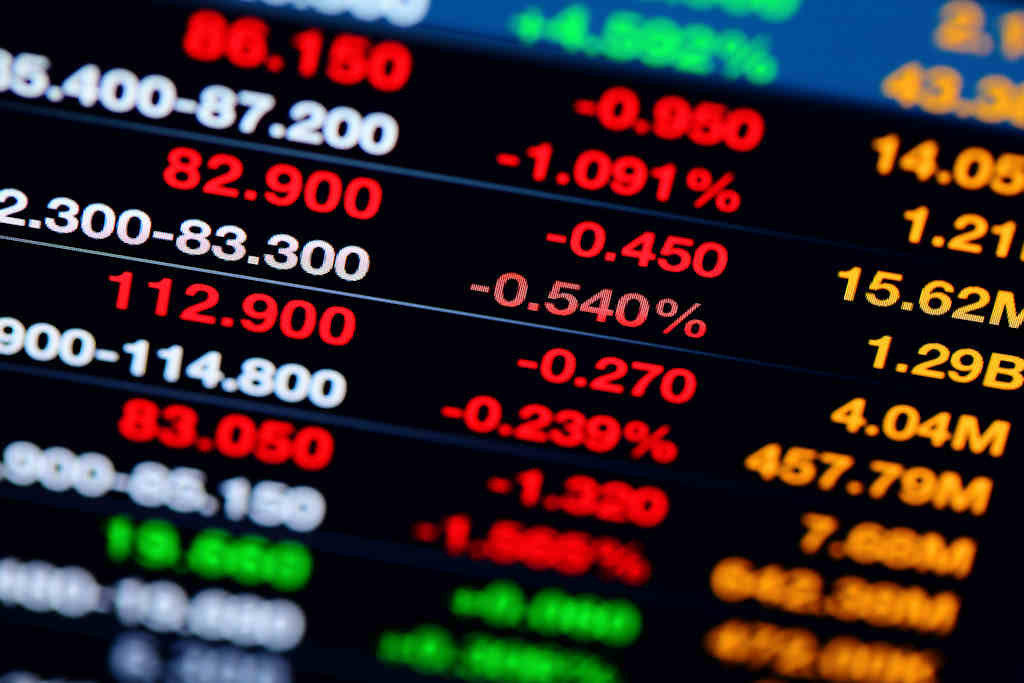 InfuSystem Holdings Inc (NYSE:INFU) was the target of a significant drop in short interest in the month of May. As of May 31st, there was short interest totalling 10,975 shares, a drop of 66.6% from the May 15th total of 32,828 shares. Based on an average daily volume of 132,249 shares, the days-to-cover ratio is presently 0.1 days. Approximately 0.1% of the company's stock are sold short.
InfuSystem Holdings (INFU) opened at 1.55 on Friday. The stock's market cap is $35.27 million. InfuSystem Holdings has a 1-year low of $1.20 and a 1-year high of $3.48. The stock has a 50 day moving average of $1.72 and a 200 day moving average of $2.09.
InfuSystem Holdings (NYSE:INFU) last issued its earnings results on Wednesday, March 22nd. The medical instruments supplier reported ($0.01) earnings per share (EPS) for the quarter, missing the Zacks' consensus estimate of $0.07 by $0.08. InfuSystem Holdings had a negative return on equity of 11.82% and a negative net margin of 8.37%. The firm had revenue of $16.85 million for the quarter. Equities analysts expect that InfuSystem Holdings will post $0.24 earnings per share for the current year.
In other InfuSystem Holdings news, Director Ryan J. Morris acquired 94,200 shares of the stock in a transaction dated Friday, March 24th. The stock was acquired at an average price of $2.14 per share, with a total value of $201,588.00. The purchase was disclosed in a document filed with the Securities & Exchange Commission, which is accessible through the SEC website. Also, Director Ryan J. Morris acquired 21,651 shares of the stock in a transaction dated Monday, March 27th. The stock was acquired at an average cost of $2.20 per share, with a total value of $47,632.20. The disclosure for this purchase can be found here. In the last three months, insiders bought 186,779 shares of company stock valued at $352,147.
TRADEMARK VIOLATION NOTICE: This news story was originally posted by American Banking News and is owned by of American Banking News. If you are viewing this news story on another website, it was illegally copied and republished in violation of US & international trademark & copyright laws. The correct version of this news story can be accessed at https://www.americanbankingnews.com/2017/06/10/short-interest-in-infusystem-holdings-inc-infu-drops-by-66-6.html.
About InfuSystem Holdings
InfuSystem Holdings, Inc is a provider of infusion pumps and related products and services for patients in the home, oncology clinics, ambulatory surgery centers and other sites of care. The Company delivers local, field-based customer support and also operates pump service and repair Centers of Excellence in Michigan, Kansas, California, Texas and Ontario, Canada.
Receive News & Ratings for InfuSystem Holdings Inc Daily - Enter your email address below to receive a concise daily summary of the latest news and analysts' ratings for InfuSystem Holdings Inc and related companies with MarketBeat.com's FREE daily email newsletter.