ESSA Bancorp, Inc. (ESSA) Director Daniel J. Henning Sells 1,500 Shares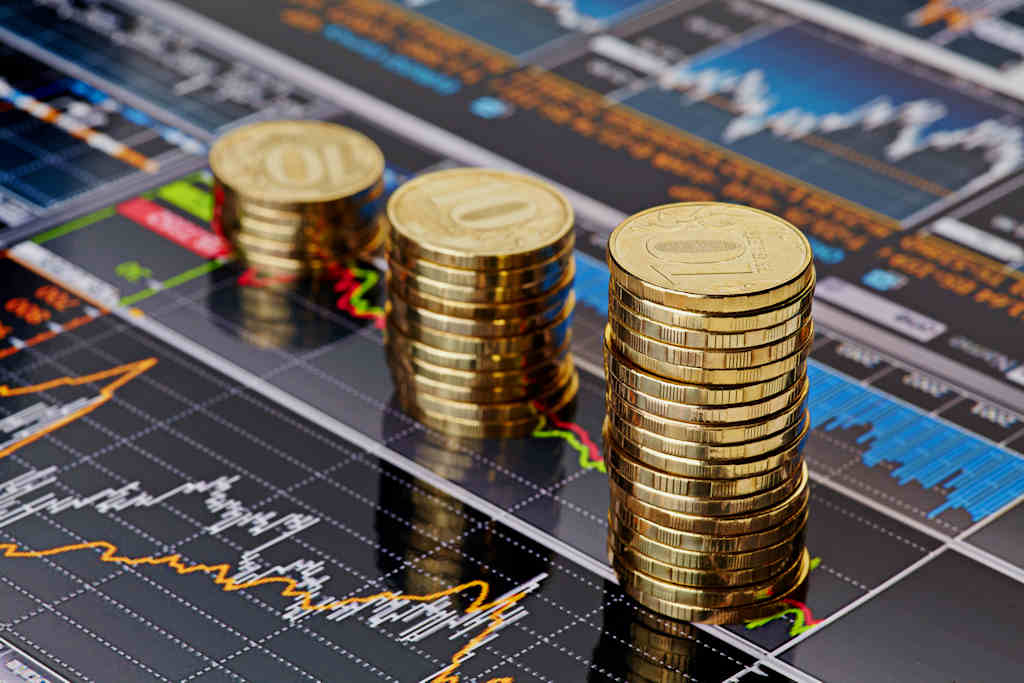 ESSA Bancorp, Inc. (NASDAQ:ESSA) Director Daniel J. Henning sold 1,500 shares of ESSA Bancorp stock in a transaction dated Thursday, June 8th. The stock was sold at an average price of $14.78, for a total value of $22,170.00. Following the sale, the director now directly owns 59,190 shares of the company's stock, valued at approximately $874,828.20. The sale was disclosed in a legal filing with the SEC, which is accessible through the SEC website.
ESSA Bancorp, Inc. (ESSA) traded up 1.80% during trading on Monday, hitting $15.25. The company's stock had a trading volume of 31,955 shares. The firm has a market cap of $161.53 million, a PE ratio of 22.43 and a beta of 0.28. ESSA Bancorp, Inc. has a one year low of $12.93 and a one year high of $16.91. The company has a 50-day moving average of $14.82 and a 200 day moving average of $15.38.
ESSA Bancorp (NASDAQ:ESSA) last announced its quarterly earnings data on Wednesday, April 26th. The financial services provider reported $0.15 EPS for the quarter. The firm had revenue of $13.09 million during the quarter. ESSA Bancorp had a net margin of 10.80% and a return on equity of 4.19%. On average, equities analysts forecast that ESSA Bancorp, Inc. will post $0.70 earnings per share for the current year.
The company also recently disclosed a quarterly dividend, which will be paid on Friday, June 30th. Investors of record on Friday, June 16th will be given a $0.09 dividend. The ex-dividend date of this dividend is Wednesday, June 14th. This represents a $0.36 dividend on an annualized basis and a yield of 2.36%. ESSA Bancorp's payout ratio is currently 53.73%.
WARNING: This news story was first posted by American Banking News and is the property of of American Banking News. If you are accessing this news story on another domain, it was copied illegally and reposted in violation of US & international trademark & copyright laws. The legal version of this news story can be viewed at https://www.americanbankingnews.com/2017/06/12/essa-bancorp-inc-essa-director-daniel-j-henning-sells-1500-shares.html.
A number of brokerages have commented on ESSA. TheStreet raised ESSA Bancorp from a "c+" rating to a "b-" rating in a research report on Wednesday, February 15th. Maxim Group reiterated a "hold" rating on shares of ESSA Bancorp in a research note on Wednesday, April 19th.
ESSA Bancorp Company Profile
ESSA Bancorp, Inc is a holding company for ESSA Bank & Trust (the Bank). The Bank is a community-oriented savings bank. The Bank provides financial services to individuals, families and businesses through its banking offices, located in Monroe, Northampton, Lehigh, Lackawanna, Luzerne, Chester, Delaware and Montgomery Counties, Pennsylvania.
Receive News & Ratings for ESSA Bancorp Inc. Daily - Enter your email address below to receive a concise daily summary of the latest news and analysts' ratings for ESSA Bancorp Inc. and related companies with MarketBeat.com's FREE daily email newsletter.