Cass Information Systems, Inc (CASS) COO Gary B. Langfitt Sells 750 Shares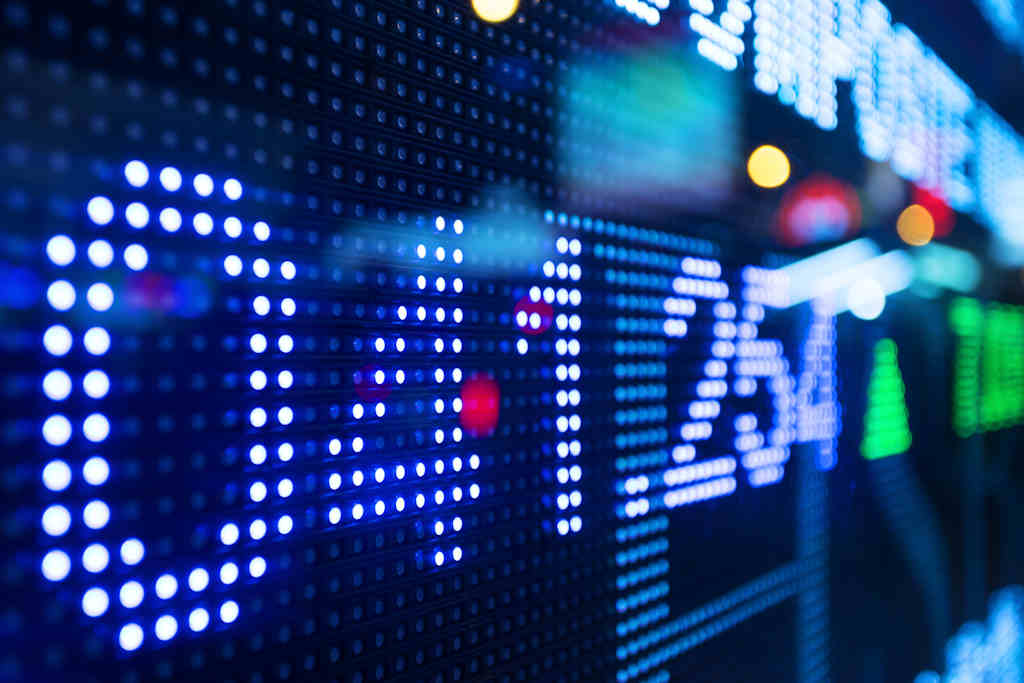 Cass Information Systems, Inc (NASDAQ:CASS) COO Gary B. Langfitt sold 750 shares of the business's stock in a transaction on Monday, June 12th. The stock was sold at an average price of $65.50, for a total transaction of $49,125.00. The sale was disclosed in a filing with the Securities & Exchange Commission, which is available through the SEC website.
Shares of Cass Information Systems, Inc (CASS) traded down 2.28% during mid-day trading on Tuesday, hitting $65.48. 9,868 shares of the company traded hands. The firm's 50 day moving average price is $64.07 and its 200-day moving average price is $66.50. Cass Information Systems, Inc has a 1-year low of $48.51 and a 1-year high of $74.83. The stock has a market capitalization of $733.05 million, a PE ratio of 29.76 and a beta of 1.21.
Cass Information Systems (NASDAQ:CASS) last issued its earnings results on Thursday, April 27th. The business services provider reported $0.56 EPS for the quarter. The company had revenue of $32.29 million for the quarter. Cass Information Systems had a net margin of 19.53% and a return on equity of 11.77%. On average, equities research analysts forecast that Cass Information Systems, Inc will post $2.07 EPS for the current year.
The firm also recently announced a quarterly dividend, which will be paid on Thursday, June 15th. Investors of record on Friday, June 2nd will be given a $0.23 dividend. This represents a $0.92 dividend on an annualized basis and a yield of 1.37%. The ex-dividend date is Wednesday, May 31st. Cass Information Systems's payout ratio is presently 41.82%.
ILLEGAL ACTIVITY WARNING: This piece was first reported by American Banking News and is the sole property of of American Banking News. If you are viewing this piece on another website, it was copied illegally and reposted in violation of US and international copyright and trademark laws. The legal version of this piece can be read at https://www.americanbankingnews.com/2017/06/13/cass-information-systems-inc-cass-coo-gary-b-langfitt-sells-750-shares.html.
About Cass Information Systems
Cass Information Systems, Inc (Cass) is a provider of payment and information processing services to manufacturing, distribution and retail enterprises across the United States with operating locations in Missouri, Ohio, Massachusetts, South Carolina and Florida. The Company provides transportation invoice rating, payment processing, auditing, accounting and transportation information.
Receive News & Ratings for Cass Information Systems Inc Daily - Enter your email address below to receive a concise daily summary of the latest news and analysts' ratings for Cass Information Systems Inc and related companies with MarketBeat.com's FREE daily email newsletter.