Ballantyne Strong Inc (BTN) Director Acquires $61,455.00 in Stock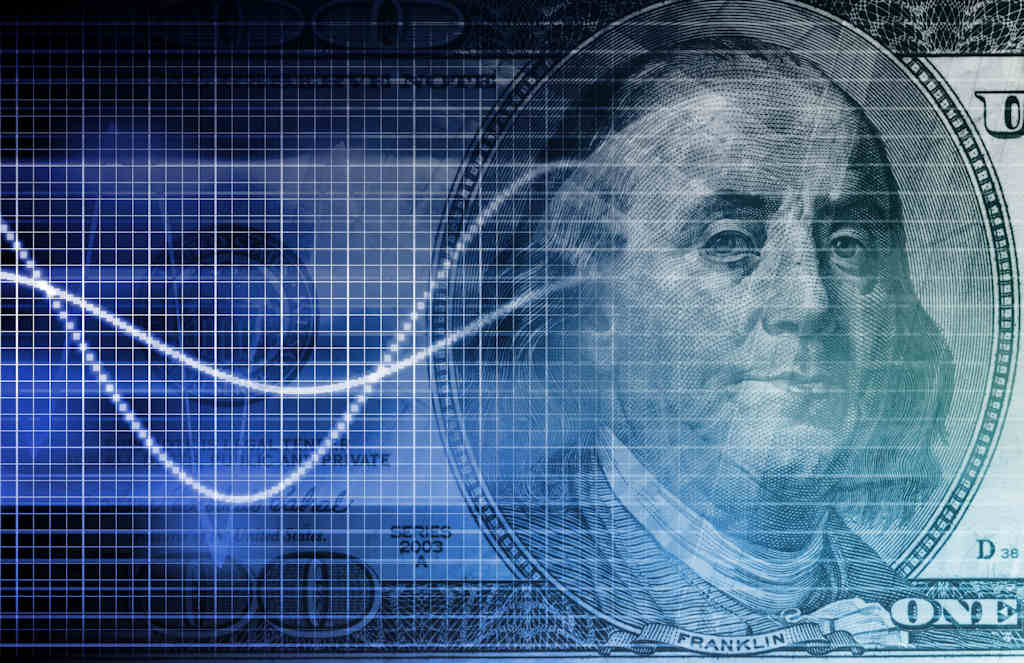 Ballantyne Strong Inc (NYSE:BTN) Director Lewis M. Johnson bought 8,500 shares of the company's stock in a transaction that occurred on Tuesday, June 13th. The stock was bought at an average price of $7.23 per share, with a total value of $61,455.00. Following the acquisition, the director now directly owns 10,385 shares in the company, valued at approximately $75,083.55. The acquisition was disclosed in a document filed with the Securities & Exchange Commission, which is accessible through this link.
Ballantyne Strong Inc (NYSE:BTN) traded down 0.69% during mid-day trading on Wednesday, reaching $7.20. 9,285 shares of the company traded hands. The stock has a market capitalization of $102.61 million and a PE ratio of 200.00. The stock has a 50-day moving average of $6.36 and a 200 day moving average of $6.74. Ballantyne Strong Inc has a 52-week low of $4.90 and a 52-week high of $8.10.
Ballantyne Strong (NYSE:BTN) last released its quarterly earnings data on Thursday, March 16th. The consumer goods maker reported $0.08 earnings per share (EPS) for the quarter, topping the consensus estimate of $0.05 by $0.03. The business had revenue of $20.39 million during the quarter. Equities research analysts expect that Ballantyne Strong Inc will post ($0.02) earnings per share for the current year.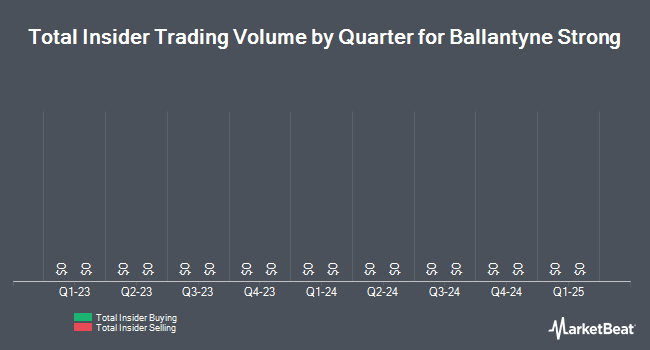 WARNING: "Ballantyne Strong Inc (BTN) Director Acquires $61,455.00 in Stock" was first posted by American Banking News and is owned by of American Banking News. If you are accessing this piece on another site, it was copied illegally and republished in violation of US and international copyright and trademark laws. The legal version of this piece can be accessed at https://www.americanbankingnews.com/2017/06/14/ballantyne-strong-inc-btn-director-acquires-61455-00-in-stock.html.
Ballantyne Strong Company Profile
Ballantyne Strong, Inc is a holding company. The Company's business activities focus on serving the cinema, retail, financial and government markets. The Company and its subsidiaries design, integrate and install technology solutions for a range of applications; develop and deliver out-of-home messaging, advertising and communications; manufacture projection screens, and provide managed services, including monitoring of networked equipment to its customers.
Receive News & Ratings for Ballantyne Strong Inc Daily - Enter your email address below to receive a concise daily summary of the latest news and analysts' ratings for Ballantyne Strong Inc and related companies with MarketBeat.com's FREE daily email newsletter.