Owens Realty Mortgage Inc (ORM) Plans Quarterly Dividend of $0.10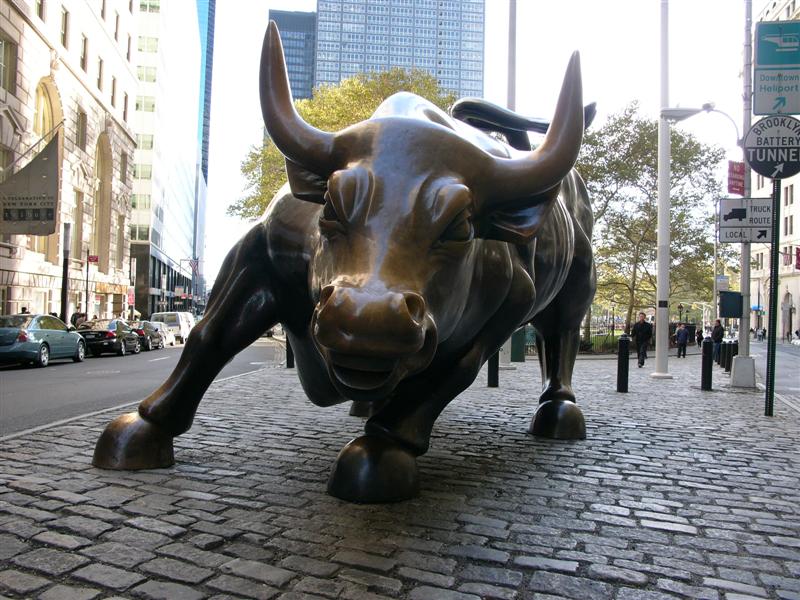 Owens Realty Mortgage Inc (NYSE:ORM) announced a quarterly dividend on Wednesday, June 14th, Wall Street Journal reports. Stockholders of record on Friday, June 30th will be paid a dividend of 0.10 per share by the financial services provider on Thursday, July 13th. This represents a $0.40 annualized dividend and a dividend yield of 2.33%. The ex-dividend date of this dividend is Wednesday, June 28th. This is an increase from Owens Realty Mortgage's previous quarterly dividend of $0.08.
Owens Realty Mortgage has increased its dividend by an average of 58.0% annually over the last three years and has raised its dividend annually for the last 3 consecutive years.
Shares of Owens Realty Mortgage (NYSE:ORM) traded up 1.78% during midday trading on Wednesday, hitting $17.19. The stock had a trading volume of 20,271 shares. The firm's 50 day moving average price is $17.07 and its 200 day moving average price is $17.46. The firm has a market cap of $176.15 million and a price-to-earnings ratio of 8.87. Owens Realty Mortgage has a 52-week low of $15.05 and a 52-week high of $19.16.
Owens Realty Mortgage (NYSE:ORM) last announced its quarterly earnings data on Tuesday, May 9th. The financial services provider reported $0.02 earnings per share (EPS) for the quarter. Owens Realty Mortgage had a net margin of 5.42% and a return on equity of 0.36%. The company had revenue of $3.54 million during the quarter. On average, equities research analysts expect that Owens Realty Mortgage will post $3.50 earnings per share for the current year.
WARNING: This piece was originally reported by American Banking News and is the sole property of of American Banking News. If you are accessing this piece on another domain, it was stolen and republished in violation of US & international trademark and copyright law. The legal version of this piece can be read at https://www.americanbankingnews.com/2017/06/14/owens-realty-mortgage-inc-orm-plans-quarterly-dividend-of-0-10.html.
Owens Realty Mortgage Company Profile
Owens Realty Mortgage, Inc is a specialty finance company that focuses on the origination, investment and management of commercial real estate loans, primarily in the Western United States. The Company's segments include commercial real estate, residential real estate and land loans. The Company provides short-term loans to small and middle-market investors and developers that require speed and flexibility.
Receive News & Ratings for Owens Realty Mortgage Inc Daily - Enter your email address below to receive a concise daily summary of the latest news and analysts' ratings for Owens Realty Mortgage Inc and related companies with MarketBeat.com's FREE daily email newsletter.