Stephen R. Mooney Sells 7,500 Shares of General Communication, Inc. (GNCMA) Stock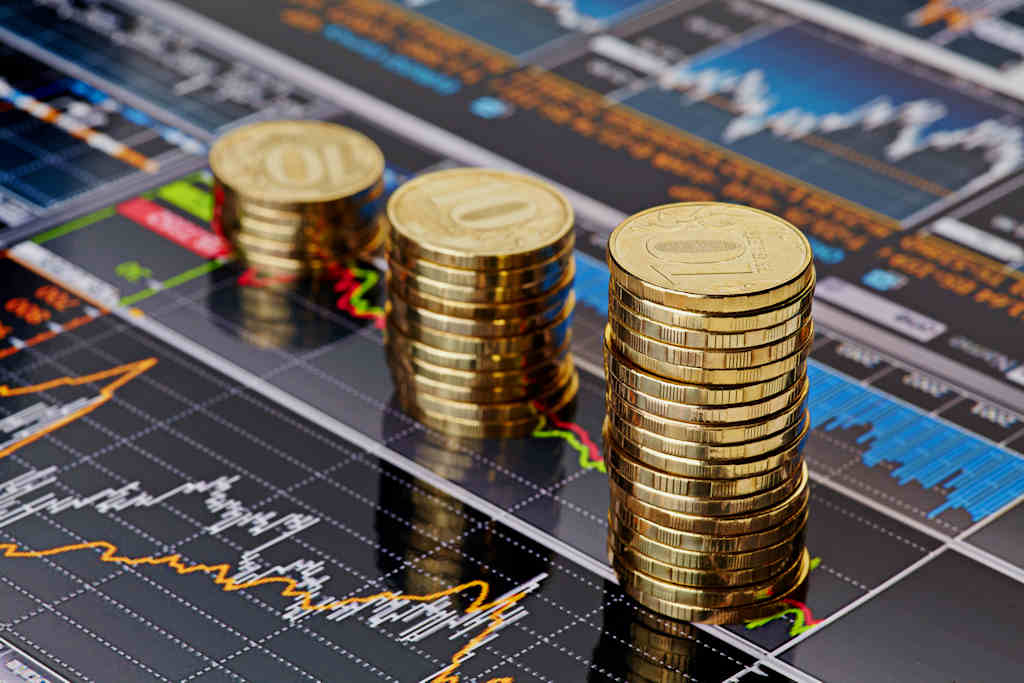 General Communication, Inc. (NASDAQ:GNCMA) Director Stephen R. Mooney sold 7,500 shares of the firm's stock in a transaction dated Tuesday, June 13th. The shares were sold at an average price of $37.19, for a total transaction of $278,925.00. Following the completion of the sale, the director now owns 73,900 shares of the company's stock, valued at approximately $2,748,341. The sale was disclosed in a document filed with the Securities & Exchange Commission, which can be accessed through the SEC website.
Shares of General Communication, Inc. (GNCMA) traded down 0.48% during midday trading on Wednesday, reaching $37.11. 58,684 shares of the company were exchanged. The stock's market capitalization is $1.34 billion. General Communication, Inc. has a 52-week low of $12.26 and a 52-week high of $38.39. The company's 50-day moving average price is $36.65 and its 200 day moving average price is $25.62.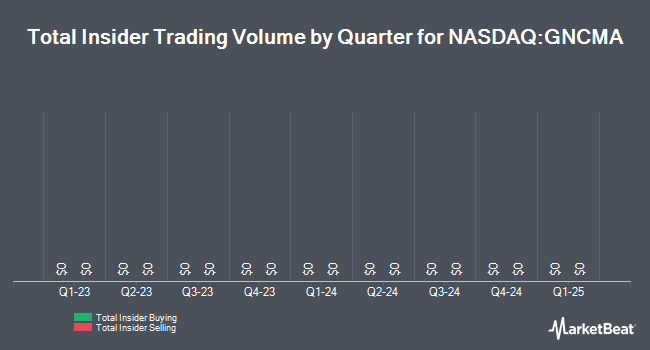 COPYRIGHT VIOLATION WARNING: This news story was posted by American Banking News and is the property of of American Banking News. If you are accessing this news story on another publication, it was stolen and reposted in violation of U.S. and international copyright and trademark laws. The legal version of this news story can be accessed at https://www.americanbankingnews.com/2017/06/14/stephen-r-mooney-sells-7500-shares-of-general-communication-inc-gncma-stock.html.
About General Communication
General Communication, Inc is a holding company. The Company, together with its subsidiaries, is a communications provider with operations primarily in the State of Alaska. The Company provides a range of wireless, data, video, voice and managed services to residential customers, businesses, governmental entities, and educational and medical institutions primarily in Alaska under its GCI brand.
Receive News & Ratings for General Communication Inc. Daily - Enter your email address below to receive a concise daily summary of the latest news and analysts' ratings for General Communication Inc. and related companies with MarketBeat.com's FREE daily email newsletter.