Asta Funding, Inc. (ASFI) Director Purchases $21,390.00 in Stock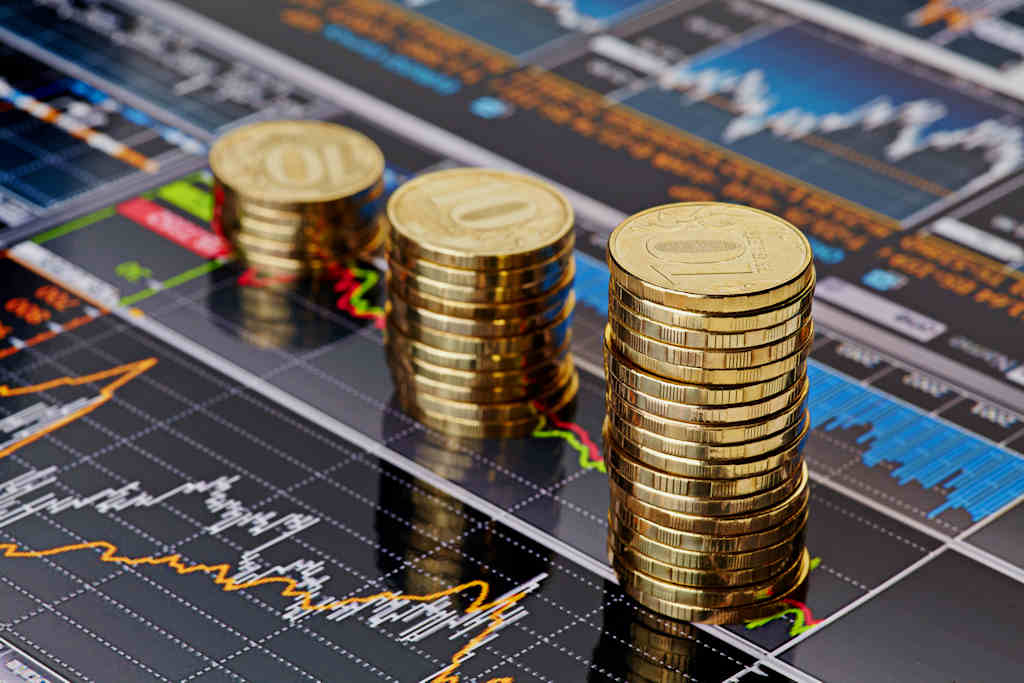 Asta Funding, Inc. (NASDAQ:ASFI) Director Mark Levenfus bought 3,000 shares of the stock in a transaction on Tuesday, June 13th. The stock was purchased at an average cost of $7.13 per share, with a total value of $21,390.00. Following the completion of the purchase, the director now directly owns 3,000 shares in the company, valued at approximately $21,390. The purchase was disclosed in a legal filing with the Securities & Exchange Commission, which is accessible through this hyperlink.
Asta Funding, Inc. (ASFI) traded up 7.59% during mid-day trading on Thursday, reaching $7.80. 11,349 shares of the company's stock traded hands. The company has a 50-day moving average of $7.04 and a 200-day moving average of $8.70. The company has a market capitalization of $51.18 million, a price-to-earnings ratio of 136.84 and a beta of 0.52. Asta Funding, Inc. has a 52-week low of $6.15 and a 52-week high of $11.97.
Asta Funding (NASDAQ:ASFI) last issued its quarterly earnings results on Friday, May 26th. The business services provider reported ($0.57) EPS for the quarter. The firm had revenue of $8.27 million during the quarter. Asta Funding had a net margin of 3.08% and a return on equity of 1.01%. Equities research analysts expect that Asta Funding, Inc. will post $0.73 EPS for the current year.
TRADEMARK VIOLATION WARNING: This article was first posted by American Banking News and is owned by of American Banking News. If you are viewing this article on another domain, it was illegally copied and reposted in violation of US and international copyright & trademark legislation. The original version of this article can be viewed at https://www.americanbankingnews.com/2017/06/15/asta-funding-inc-asfi-director-purchases-21390-00-in-stock.html.
Separately, TheStreet cut shares of Asta Funding from a "c" rating to a "d+" rating in a research note on Friday, May 26th.
Asta Funding Company Profile
Asta Funding, Inc is primarily engaged in the businesses of acquiring, managing, servicing and recovering on portfolios of consumer receivables. The Company operates through four segments: Consumer Receivables, Personal Injury Claims, Structured Settlements and GAR Disability Advocates. The Consumer receivables segment is engaged in purchasing, managing for its own account and servicing distressed consumer receivables, including charged off receivables, semi-performing receivables and performing receivables.
Receive News & Ratings for Asta Funding Inc. Daily - Enter your email address below to receive a concise daily summary of the latest news and analysts' ratings for Asta Funding Inc. and related companies with MarketBeat.com's FREE daily email newsletter.