Insider Buying: BSQUARE Corporation (BSQR) Director Purchases 10,000 Shares of Stock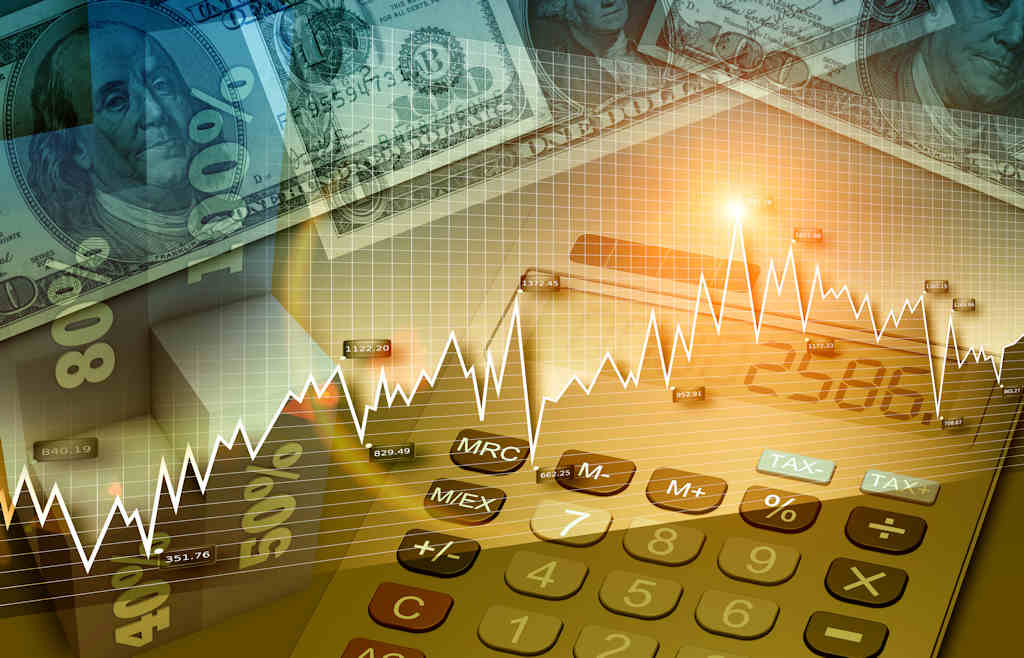 BSQUARE Corporation (NASDAQ:BSQR) Director Andrew Stanley Guy Harries acquired 10,000 shares of the stock in a transaction on Tuesday, June 13th. The stock was bought at an average price of $4.88 per share, with a total value of $48,800.00. Following the transaction, the director now directly owns 156,376 shares in the company, valued at approximately $763,114.88. The acquisition was disclosed in a legal filing with the SEC, which can be accessed through this hyperlink.
Shares of BSQUARE Corporation (BSQR) remained flat at $4.85 during midday trading on Thursday. The company had a trading volume of 7,791 shares. BSQUARE Corporation has a one year low of $3.80 and a one year high of $6.35. The stock's market capitalization is $60.96 million. The stock's 50 day moving average is $4.98 and its 200-day moving average is $5.42.
BSQUARE Corporation (NASDAQ:BSQR) last released its earnings results on Monday, May 15th. The software maker reported $0.02 earnings per share for the quarter. The business had revenue of $22.84 million during the quarter. BSQUARE Corporation had a negative net margin of 1.42% and a negative return on equity of 3.50%.
ILLEGAL ACTIVITY NOTICE: This piece of content was posted by American Banking News and is owned by of American Banking News. If you are accessing this piece of content on another publication, it was illegally stolen and republished in violation of United States & international trademark & copyright law. The correct version of this piece of content can be viewed at https://www.americanbankingnews.com/2017/06/15/insider-buying-bsquare-corporation-bsqr-director-purchases-10000-shares-of-stock.html.
About BSQUARE Corporation
BSQUARE Corporation is focused on providing software solutions and related engineering services to businesses that develop, market and sell dedicated purpose standalone intelligent systems. The Company's standalone intelligent systems include smart, connected computing devices, such as smart phones, set-top boxes, point-of-sale terminals, kiosks, tablets and handheld data collection devices, as well as smart vending machines, automatic teller machine (ATM) machines, digital signs and in-vehicle telematics and entertainment devices.
Receive News & Ratings for BSQUARE Corporation Daily - Enter your email address below to receive a concise daily summary of the latest news and analysts' ratings for BSQUARE Corporation and related companies with MarketBeat.com's FREE daily email newsletter.