RELM Wireless Co. Plans Quarterly Dividend of $0.02 (RWC)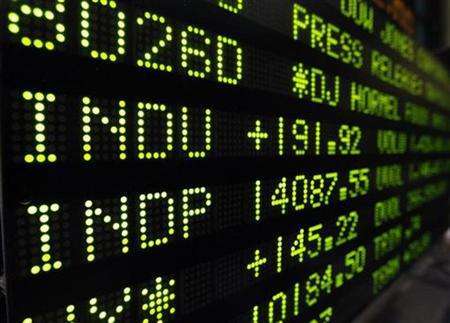 RELM Wireless Co. (NYSE:RWC) announced a quarterly dividend on Friday, June 16th, Wall Street Journal reports. Shareholders of record on Friday, June 30th will be given a dividend of 0.02 per share on Monday, July 17th. This represents a $0.08 dividend on an annualized basis and a yield of 2.19%. The ex-dividend date is Wednesday, June 28th.
RELM Wireless (NYSE:RWC) traded up 9.59% during mid-day trading on Friday, reaching $4.00. 18,902 shares of the company's stock were exchanged. RELM Wireless has a 12 month low of $3.60 and a 12 month high of $5.83. The stock has a 50-day moving average of $4.58 and a 200-day moving average of $4.92. The firm has a market cap of $55.18 million and a price-to-earnings ratio of 68.97.
TRADEMARK VIOLATION WARNING: "RELM Wireless Co. Plans Quarterly Dividend of $0.02 (RWC)" was originally reported by American Banking News and is the property of of American Banking News. If you are reading this story on another site, it was copied illegally and republished in violation of U.S. & international copyright & trademark laws. The correct version of this story can be viewed at https://www.americanbankingnews.com/2017/06/16/relm-wireless-co-plans-quarterly-dividend-of-0-02-rwc.html.
Separately, TheStreet downgraded shares of RELM Wireless from a "b" rating to a "c" rating in a research note on Monday.
About RELM Wireless
RELM Wireless Corporation (RELM) provides two-way radio communications equipment. RELM designs, manufactures and markets wireless communications products consisting of two-way land mobile radios, repeaters, base stations, and related components and subsystems. Two-way land mobile radios include units that are hand-held (portable) or installed in vehicles (mobile).
Receive News & Ratings for RELM Wireless Co. Daily - Enter your email address below to receive a concise daily summary of the latest news and analysts' ratings for RELM Wireless Co. and related companies with MarketBeat.com's FREE daily email newsletter.