Where Food Comes From Inc. (WFCF) Upgraded at ValuEngine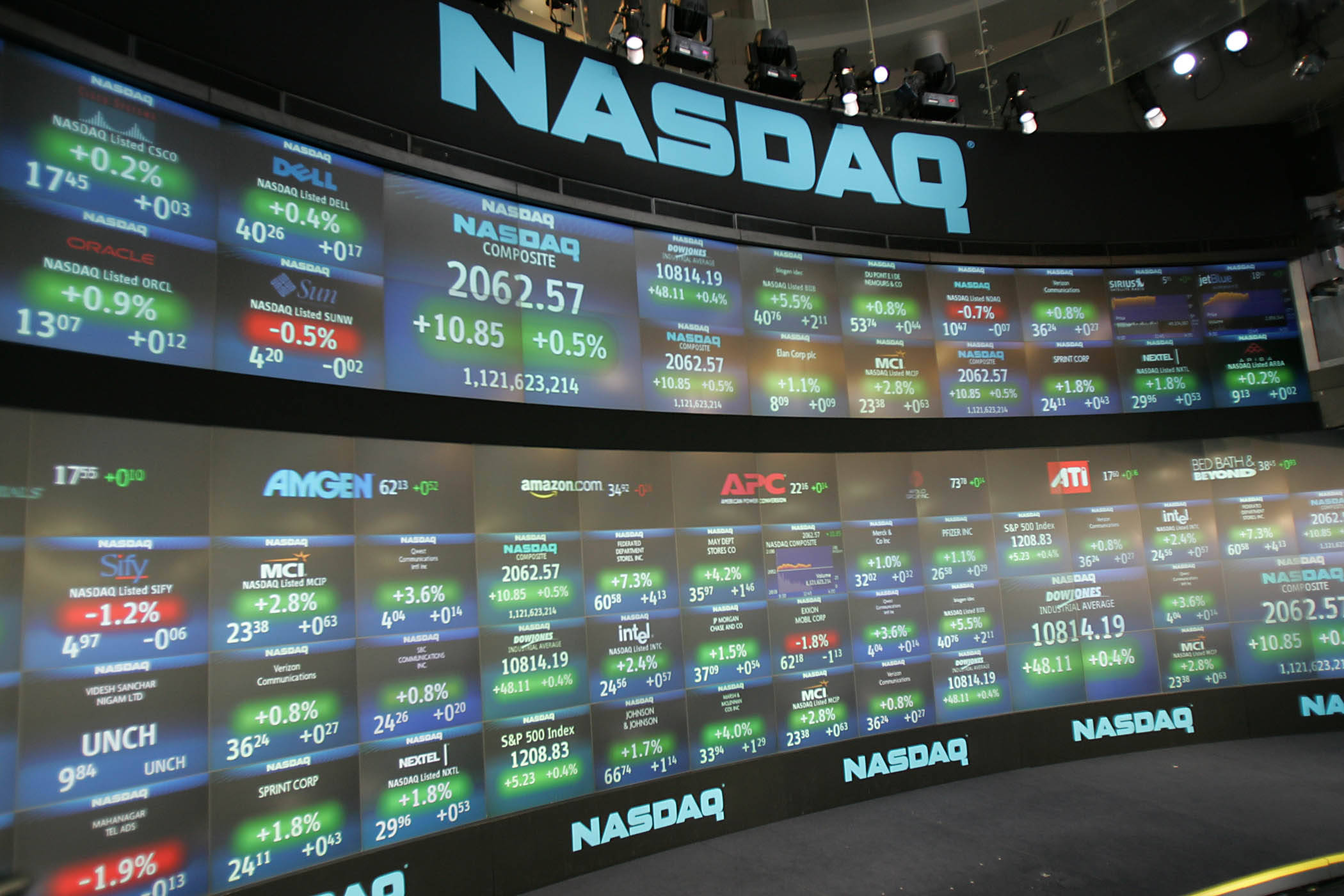 Where Food Comes From Inc. (OTCMKTS:WFCF) was upgraded by analysts at ValuEngine from a "sell" rating to a "hold" rating in a report issued on Friday.
Where Food Comes From (OTCMKTS:WFCF) remained flat at $2.54 during trading on Friday. The company had a trading volume of 9,704 shares. Where Food Comes From has a 12 month low of $1.83 and a 12 month high of $2.70. The firm's 50-day moving average is $2.21 and its 200-day moving average is $2.08. The firm has a market cap of $62.60 million, a price-to-earnings ratio of 133.68 and a beta of 2.39.
TRADEMARK VIOLATION WARNING: "Where Food Comes From Inc. (WFCF) Upgraded at ValuEngine" was originally reported by American Banking News and is owned by of American Banking News. If you are reading this piece on another publication, it was illegally stolen and reposted in violation of U.S. & international copyright law. The correct version of this piece can be viewed at https://www.americanbankingnews.com/2017/06/16/where-food-comes-from-inc-wfcf-upgraded-at-valuengine.html.
In other news, Director Michael Duane Smith sold 22,800 shares of the company's stock in a transaction that occurred on Thursday, May 11th. The shares were sold at an average price of $2.01, for a total value of $45,828.00. Following the completion of the transaction, the director now owns 2,473,530 shares in the company, valued at $4,971,795.30. The transaction was disclosed in a filing with the Securities & Exchange Commission, which can be accessed through this link. 53.30% of the stock is owned by corporate insiders.
About Where Food Comes From
Where Food Comes From, Inc is a provider of verification and certification solutions for the agriculture, livestock and food industry. The Company is a resource for third-party verification of food production practices in North America. The Where Food Comes From labeling program offers food retailers and restaurants a means of connecting consumers to information on where and how the food they purchase has been grown or raised.
To view ValuEngine's full report, visit ValuEngine's official website.
Receive News & Ratings for Where Food Comes From Inc. Daily - Enter your email address below to receive a concise daily summary of the latest news and analysts' ratings for Where Food Comes From Inc. and related companies with MarketBeat.com's FREE daily email newsletter.