WS Atkins PLC (ATK) Rating Reiterated by Liberum Capital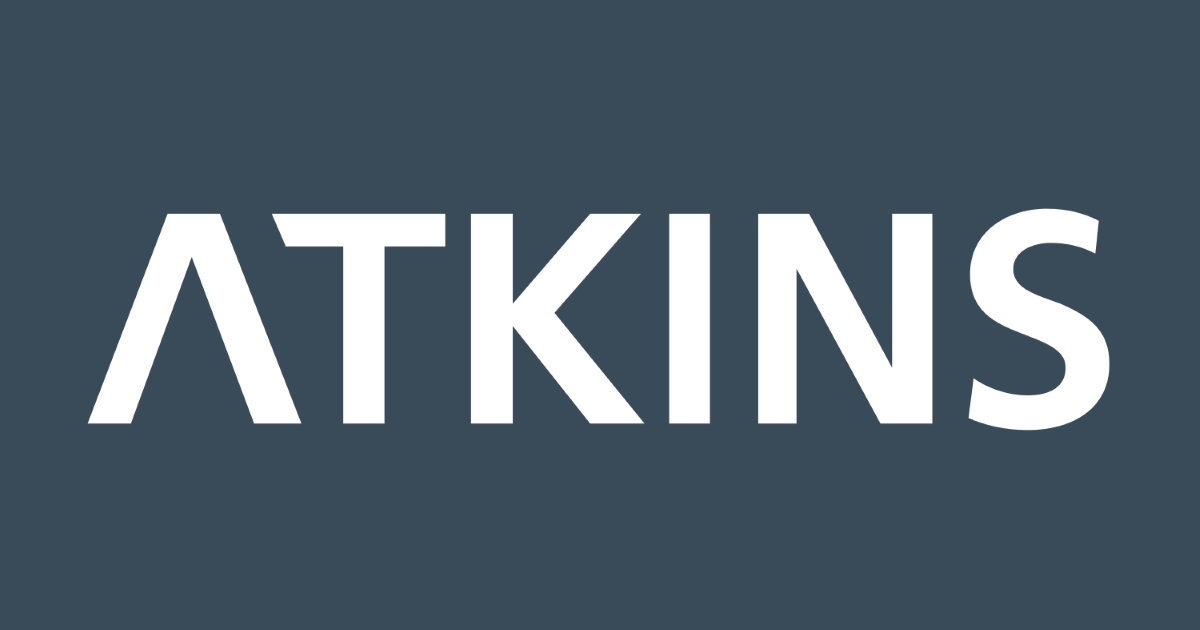 WS Atkins PLC (LON:ATK)'s stock had its "buy" rating reissued by investment analysts at Liberum Capital in a research note issued on Thursday. They presently have a GBX 2,150 ($27.20) price target on the stock. Liberum Capital's price objective points to a potential upside of 3.37% from the company's previous close.
ATK has been the subject of a number of other research reports. J P Morgan Chase & Co reiterated an "overweight" rating and issued a GBX 1,820 ($23.02) price objective on shares of WS Atkins PLC in a report on Wednesday, March 29th. Peel Hunt increased their price objective on shares of WS Atkins PLC from GBX 1,597 ($20.20) to GBX 2,080 ($26.31) and gave the company an "add" rating in a report on Tuesday, April 4th. Four research analysts have rated the stock with a hold rating and three have assigned a buy rating to the stock. The stock has a consensus rating of "Hold" and a consensus target price of GBX 1,760 ($22.26).
WS Atkins PLC (ATK) traded up 0.34% on Thursday, reaching GBX 2080.00. The company had a trading volume of 1,060,724 shares. WS Atkins PLC has a 1-year low of GBX 1,229.00 and a 1-year high of GBX 2,148.00. The company's 50-day moving average price is GBX 2,088.47 and its 200 day moving average price is GBX 1,681.62. The firm's market capitalization is GBX 2.02 billion.
TRADEMARK VIOLATION NOTICE: "WS Atkins PLC (ATK) Rating Reiterated by Liberum Capital" was originally posted by American Banking News and is owned by of American Banking News. If you are viewing this article on another publication, it was illegally stolen and republished in violation of United States and international copyright and trademark legislation. The correct version of this article can be read at https://www.americanbankingnews.com/2017/06/17/ws-atkins-plc-atk-rating-reiterated-by-liberum-capital.html.
WS Atkins PLC Company Profile
WS Atkins plc is engaged in providing design, engineering and project management consultancy services. The Company operates through five segments: UK and Europe, North America, Middle East, Asia Pacific and Energy. In the UK and Europe segment, the Company's focus is on planning, designing and enabling its clients' capital programs and projects in and around infrastructure and transportation, as well as providing engineering consultancy services to other markets.
Receive News & Ratings for WS Atkins PLC Daily - Enter your email address below to receive a concise daily summary of the latest news and analysts' ratings for WS Atkins PLC and related companies with MarketBeat.com's FREE daily email newsletter.