David C. Moore Sells 6,335 Shares of Universal Corporation (UVV) Stock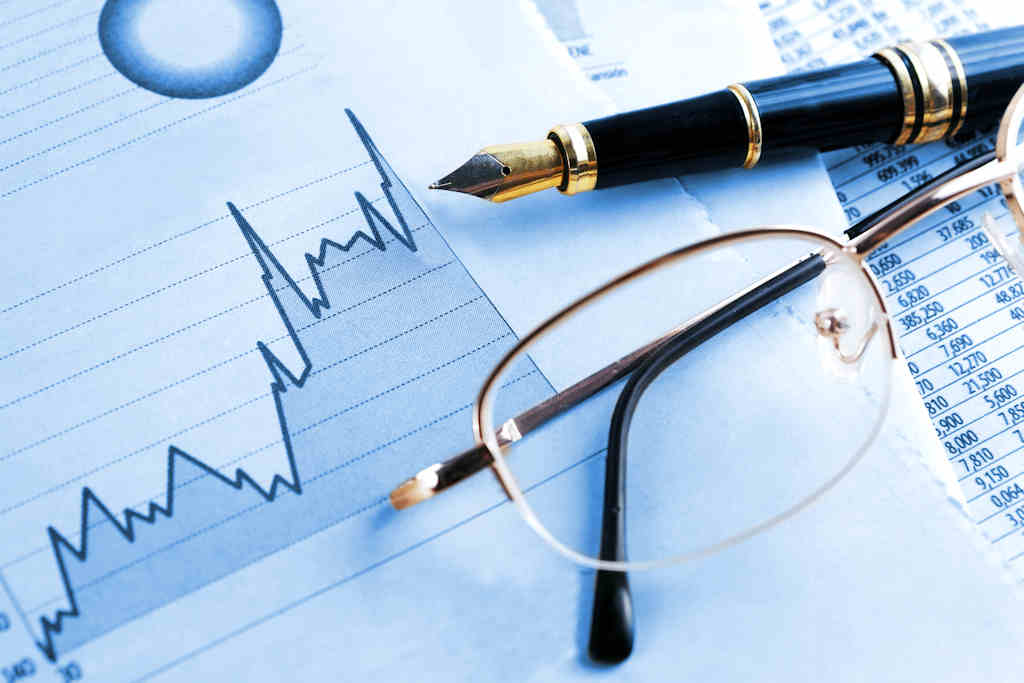 Universal Corporation (NYSE:UVV) CFO David C. Moore sold 6,335 shares of Universal Corporation stock in a transaction that occurred on Monday, June 19th. The stock was sold at an average price of $66.61, for a total transaction of $421,974.35. The sale was disclosed in a document filed with the Securities & Exchange Commission, which can be accessed through this link.
Universal Corporation (UVV) traded up 0.75% on Monday, hitting $66.85. 179,196 shares of the stock traded hands. Universal Corporation has a 12-month low of $52.40 and a 12-month high of $83.35. The stock has a market capitalization of $1.69 billion, a P/E ratio of 75.97 and a beta of 1.40. The company's 50 day moving average price is $69.03 and its 200-day moving average price is $68.35.
The company also recently declared a quarterly dividend, which will be paid on Monday, August 7th. Investors of record on Monday, July 10th will be given a $0.54 dividend. The ex-dividend date of this dividend is Thursday, July 6th. This represents a $2.16 dividend on an annualized basis and a dividend yield of 3.23%. Universal Corporation's dividend payout ratio is 276.93%.
TRADEMARK VIOLATION WARNING: This piece of content was first posted by American Banking News and is owned by of American Banking News. If you are accessing this piece of content on another website, it was illegally stolen and reposted in violation of United States & international copyright law. The correct version of this piece of content can be read at https://www.americanbankingnews.com/2017/06/19/david-c-moore-sells-6335-shares-of-universal-corporation-uvv-stock.html.
Separately, TheStreet downgraded shares of Universal Corporation from an "a" rating to a "c+" rating in a research report on Tuesday, May 23rd.
Universal Corporation Company Profile
Universal Corporation is a leaf tobacco supplier. The Company is engaged in procuring, financing, processing, packing, storing and shipping leaf tobacco for sale to manufacturers of consumer tobacco products. The Company's segments include North America, South America, Africa, Europe, Asia, Dark Air-Cured, Oriental and Special Services.
Receive News & Ratings for Universal Corporation Daily - Enter your email address below to receive a concise daily summary of the latest news and analysts' ratings for Universal Corporation and related companies with MarketBeat.com's FREE daily email newsletter.