Silver Wheaton Corp (WPM) Given a $27.00 Price Target by Royal Bank Of Canada Analysts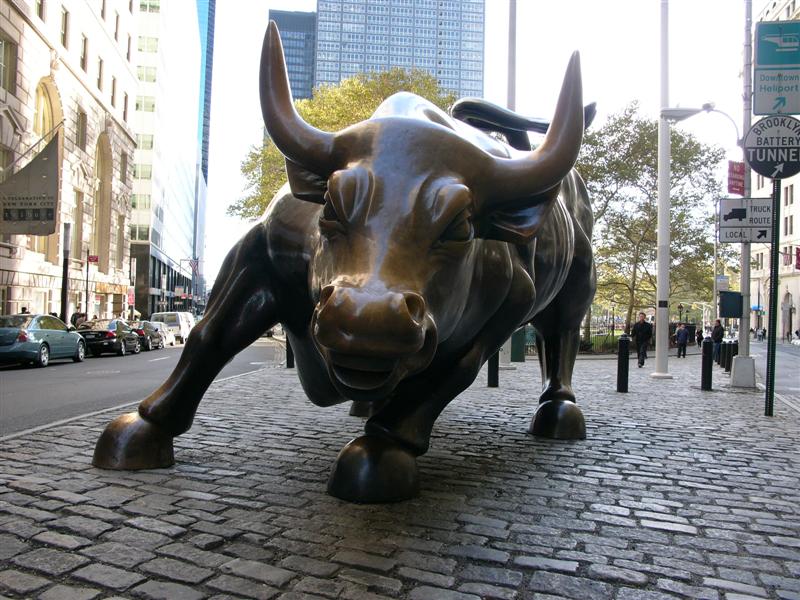 Silver Wheaton Corp (NYSE:WPM) has been assigned a $27.00 target price by equities research analysts at Royal Bank Of Canada in a note issued to investors on Monday. The brokerage currently has a "buy" rating on the stock. Royal Bank Of Canada's price target suggests a potential upside of 39.39% from the stock's current price.
WPM has been the subject of several other reports. Zacks Investment Research cut Silver Wheaton Corp from a "hold" rating to a "sell" rating in a research report on Thursday, May 25th. Raymond James Financial, Inc. restated an "outperform" rating and set a $27.00 target price on shares of Silver Wheaton Corp in a research report on Sunday.
Silver Wheaton Corp (WPM) traded up 0.1585% during mid-day trading on Monday, hitting $19.1503. The stock had a trading volume of 967,429 shares. The company has a market cap of $8.46 billion, a price-to-earnings ratio of 39.1622 and a beta of 0.42. Silver Wheaton Corp has a 12 month low of $16.94 and a 12 month high of $31.35. The firm's 50-day moving average is $20.22 and its 200 day moving average is $20.30.
The business also recently announced a quarterly dividend, which was paid on Tuesday, June 6th. Stockholders of record on Thursday, May 25th were paid a $0.07 dividend. This represents a $0.28 dividend on an annualized basis and a dividend yield of 1.45%. The ex-dividend date of this dividend was Tuesday, May 23rd. Silver Wheaton Corp's dividend payout ratio (DPR) is presently 57.14%.
COPYRIGHT VIOLATION WARNING: "Silver Wheaton Corp (WPM) Given a $27.00 Price Target by Royal Bank Of Canada Analysts" was reported by American Banking News and is owned by of American Banking News. If you are reading this piece of content on another site, it was stolen and reposted in violation of United States & international trademark and copyright laws. The original version of this piece of content can be read at https://www.americanbankingnews.com/2017/06/19/silver-wheaton-corp-wpm-given-a-27-00-price-target-by-royal-bank-of-canada-analysts.html.
Silver Wheaton Corp Company Profile
Wheaton Precious Metals Corp, formerly Silver Wheaton Corp, is a Canada-based pure precious metals streaming company engaged in the sale of silver and gold. The Company operates through eight segments: the silver produced by the San Dimas, Penasquito and Antamina mines, the gold produced by the Sudbury and Salobo mines, the silver and gold produced by the Constancia mine and the Other mines, and corporate operations.
Receive News & Ratings for Silver Wheaton Corp Daily - Enter your email address below to receive a concise daily summary of the latest news and analysts' ratings for Silver Wheaton Corp and related companies with MarketBeat.com's FREE daily email newsletter.