WideOpenWest Inc (WOW) Now Covered by Analysts at Royal Bank Of Canada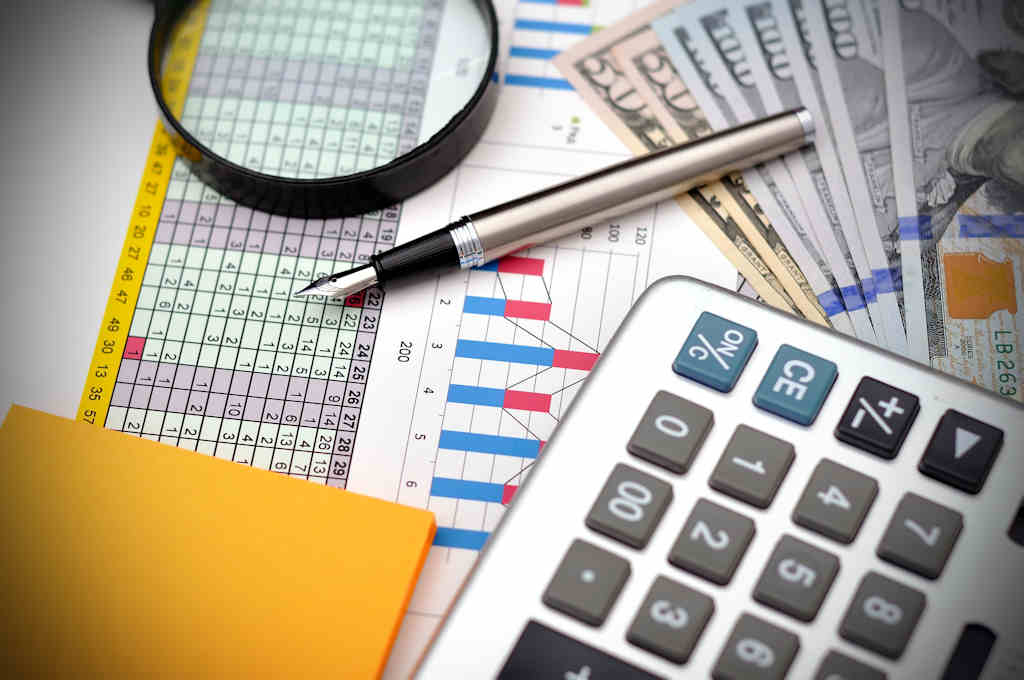 Research analysts at Royal Bank Of Canada began coverage on shares of WideOpenWest Inc (NYSE:WOW) in a research report issued to clients and investors on Monday, Marketbeat reports. The firm set an "outperform" rating and a $20.00 price target on the stock. Royal Bank Of Canada's target price would suggest a potential upside of 13.70% from the stock's current price.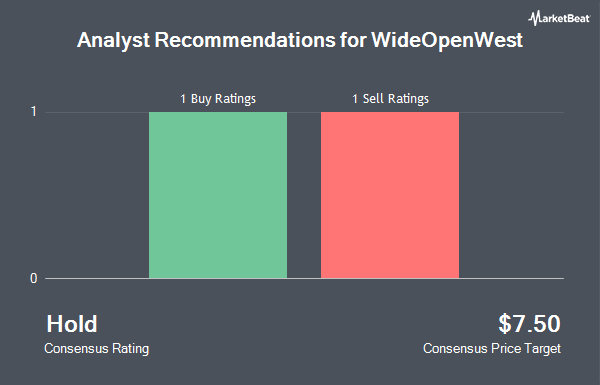 Shares of WideOpenWest (NYSE:WOW) traded up 0.23% on Monday, reaching $17.63. The company had a trading volume of 398,081 shares. The firm's 50 day moving average is $17.42 and its 200 day moving average is $17.42. WideOpenWest has a 12 month low of $16.00 and a 12 month high of $18.83. The firm has a market capitalization of $3.56 million and a PE ratio of 0.04.
COPYRIGHT VIOLATION WARNING: "WideOpenWest Inc (WOW) Now Covered by Analysts at Royal Bank Of Canada" was originally posted by American Banking News and is owned by of American Banking News. If you are accessing this news story on another website, it was illegally copied and republished in violation of US and international trademark and copyright legislation. The legal version of this news story can be viewed at https://www.americanbankingnews.com/2017/06/19/wideopenwest-inc-wow-now-covered-by-analysts-at-royal-bank-of-canada.html.
About WideOpenWest
WideOpenWest, Inc is a cable operator in the United States. The Company provides high-speed data (HSD), cable television (Video), digital telephony (Telephony) and business-class services. The Company's products are available either as a bundle or as an individual service to residential and business services customers.
Receive News & Ratings for WideOpenWest Inc Daily - Enter your email address below to receive a concise daily summary of the latest news and analysts' ratings for WideOpenWest Inc and related companies with MarketBeat.com's FREE daily email newsletter.