Pason Systems Inc. (PSI) Insider Kevin Boston Purchases 1,000 Shares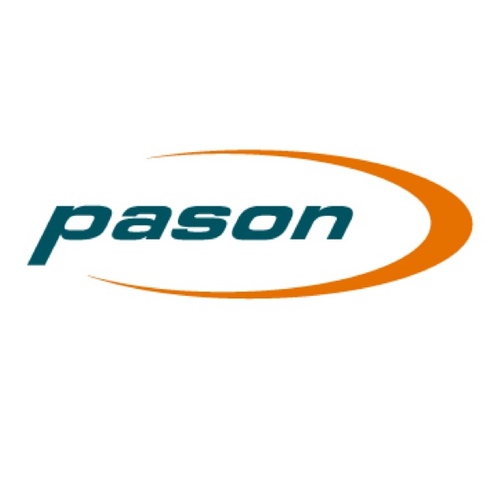 Pason Systems Inc. (TSE:PSI) insider Kevin Boston purchased 1,000 shares of the firm's stock in a transaction that occurred on Wednesday, June 21st. The stock was bought at an average cost of C$13.50 per share, with a total value of C$13,500.00.
Kevin Boston also recently made the following trade(s):
On Tuesday, May 16th, Kevin Boston sold 5,000 shares of Pason Systems stock. The stock was sold at an average price of C$20.45, for a total transaction of C$102,250.00.
Pason Systems Inc. (TSE:PSI) traded up 0.94% during trading on Thursday, reaching $18.20. 25,286 shares of the company were exchanged. The company's 50-day moving average price is $19.77 and its 200-day moving average price is $19.26. The stock's market capitalization is $1.54 billion. Pason Systems Inc. has a 1-year low of $14.79 and a 1-year high of $22.36.
COPYRIGHT VIOLATION WARNING: "Pason Systems Inc. (PSI) Insider Kevin Boston Purchases 1,000 Shares" was originally reported by American Banking News and is owned by of American Banking News. If you are reading this report on another domain, it was stolen and republished in violation of U.S. and international copyright & trademark law. The original version of this report can be accessed at https://www.americanbankingnews.com/2017/06/22/pason-systems-inc-psi-insider-kevin-boston-purchases-1000-shares.html.
Separately, BMO Capital Markets reissued an "outperform" rating and issued a C$25.00 price target on shares of Pason Systems in a research note on Thursday, May 4th.
Pason Systems Company Profile
Pason Systems Inc is a Canada-based global provider of instrumentation and data management systems for drilling rigs. The Company's geographical segments include Canada, the United States, and International. The International segment includes Latin America, Offshore, the Eastern Hemisphere, and the Middle East.
Receive News & Ratings for Pason Systems Inc. Daily - Enter your email address below to receive a concise daily summary of the latest news and analysts' ratings for Pason Systems Inc. and related companies with MarketBeat.com's FREE daily email newsletter.