Raymond James Financial, Inc. Upgrades ZCL Composites Inc. (ZCL) to Outperform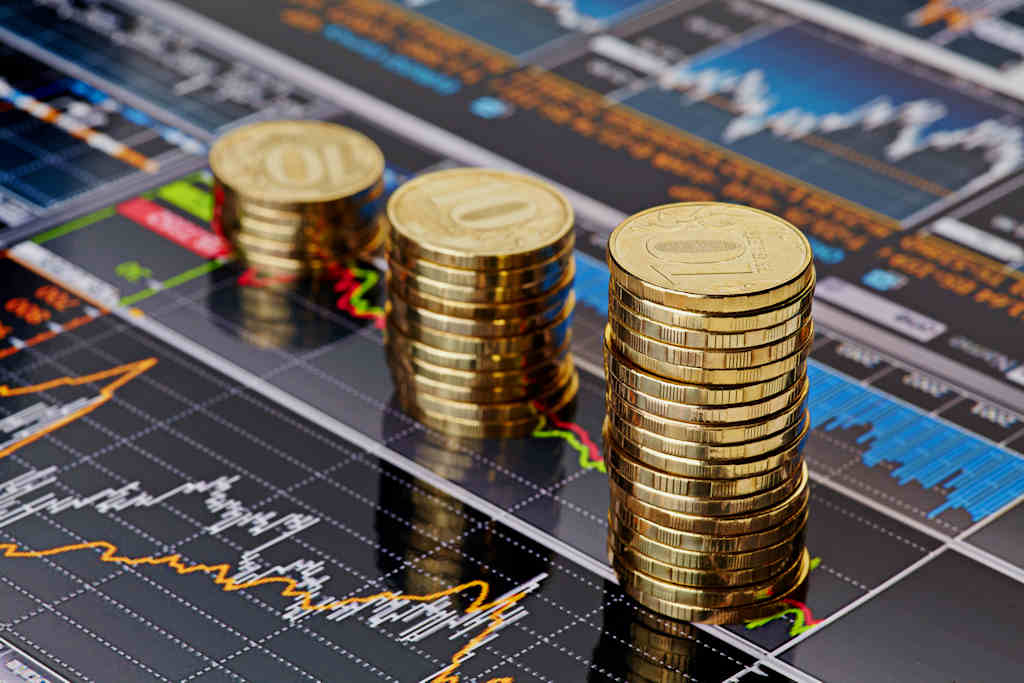 ZCL Composites Inc. (TSE:ZCL) was upgraded by research analysts at Raymond James Financial, Inc. from a "market perform" rating to an "outperform" rating in a report issued on Thursday. The firm presently has a C$14.50 price target on the stock. Raymond James Financial, Inc.'s target price indicates a potential upside of 16.84% from the company's current price.
Separately, Paradigm Capital downgraded shares of ZCL Composites from a "buy" rating to a "hold" rating in a research report on Friday, March 10th.
Shares of ZCL Composites (TSE:ZCL) traded up 1.69% during midday trading on Thursday, hitting $12.62. 56,327 shares of the stock were exchanged. ZCL Composites has a 12 month low of $8.71 and a 12 month high of $15.47. The stock has a 50 day moving average price of $12.97 and a 200-day moving average price of $13.06. The company has a market cap of $391.28 million and a PE ratio of 26.35.
TRADEMARK VIOLATION NOTICE: This story was reported by American Banking News and is the sole property of of American Banking News. If you are viewing this story on another publication, it was stolen and reposted in violation of U.S. & international copyright & trademark laws. The correct version of this story can be viewed at https://www.americanbankingnews.com/2017/06/22/raymond-james-financial-inc-upgrades-zcl-composites-inc-zcl-to-outperform.html.
In other ZCL Composites news, Director Darcy Morris sold 223,500 shares of the firm's stock in a transaction on Tuesday, April 4th. The shares were sold at an average price of C$14.20, for a total transaction of C$3,173,700.00. Also, Director Ronald Marvin Bachmeier acquired 2,329 shares of the stock in a transaction on Thursday, June 15th. The shares were acquired at an average cost of C$12.72 per share, for a total transaction of C$29,624.88. Insiders have sold a total of 383,000 shares of company stock worth $5,355,370 over the last three months.
About ZCL Composites
ZCL Composites Inc (ZCL) is a Canada-based manufacturer and supplier of fiberglass reinforced plastic (FRP) underground storage tanks. The Company also provides custom-engineered aboveground FRP and dual-laminate composite storage tanks, piping and lining systems, and related products and accessories, where corrosion resistance is a high priority.
Receive News & Ratings for ZCL Composites Inc. Daily - Enter your email address below to receive a concise daily summary of the latest news and analysts' ratings for ZCL Composites Inc. and related companies with MarketBeat.com's FREE daily email newsletter.