iKang Healthcare Group, Inc. (KANG) Posts Quarterly Earnings Results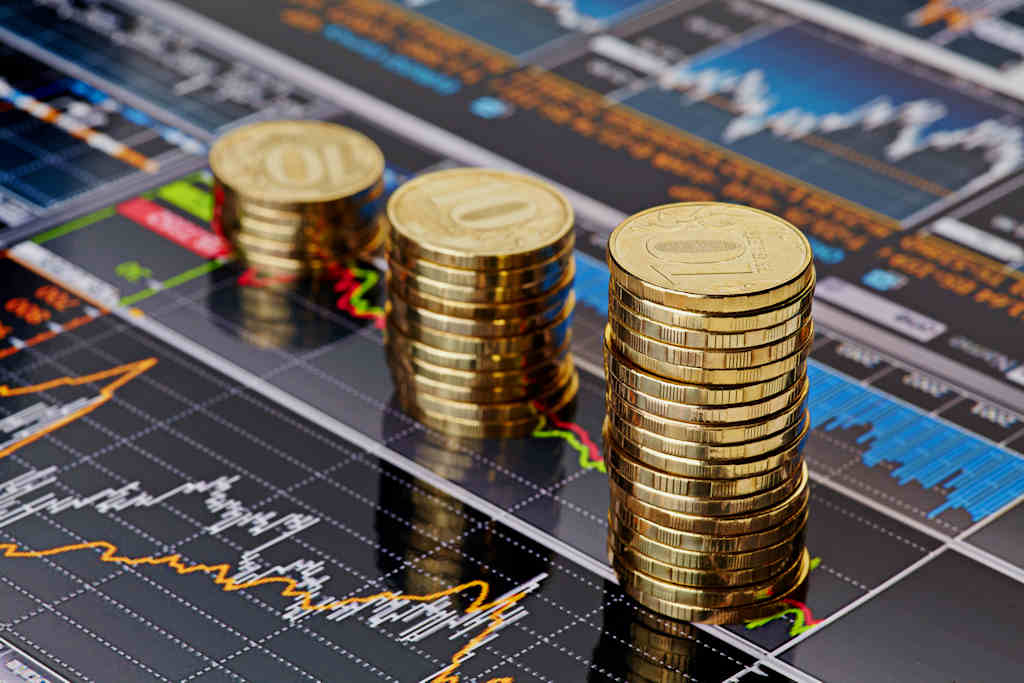 iKang Healthcare Group, Inc. (NASDAQ:KANG) announced its earnings results on Thursday. The medical research company reported ($0.49) earnings per share (EPS) for the quarter, Morningstar.com reports. iKang Healthcare Group had a negative return on equity of 0.61% and a negative net margin of 0.51%. The business had revenue of $60.16 million for the quarter.
iKang Healthcare Group (NASDAQ:KANG) opened at 14.35 on Friday. The company has a 50-day moving average price of $14.83 and a 200-day moving average price of $15.61. The firm's market capitalization is $926.29 million. iKang Healthcare Group has a 1-year low of $13.72 and a 1-year high of $19.72.
WARNING: This news story was originally published by American Banking News and is owned by of American Banking News. If you are accessing this news story on another site, it was illegally copied and reposted in violation of US & international copyright and trademark law. The correct version of this news story can be accessed at https://www.americanbankingnews.com/2017/06/23/ikang-healthcare-group-inc-kang-posts-quarterly-earnings-results.html.
iKang Healthcare Group Company Profile
iKang Healthcare Group, Inc provides preventive healthcare solutions, including a range of medical examinations services and value-added services, including disease screening, dental services and other services in China. The Company's segments include medical examinations and other medical services, and dental services.
Receive News & Ratings for iKang Healthcare Group Inc. Daily - Enter your email address below to receive a concise daily summary of the latest news and analysts' ratings for iKang Healthcare Group Inc. and related companies with MarketBeat.com's FREE daily email newsletter.