Scott Emmett Lamacraft Sells 200,000 Shares of Cortex Business Solutions Inc (CBX) Stock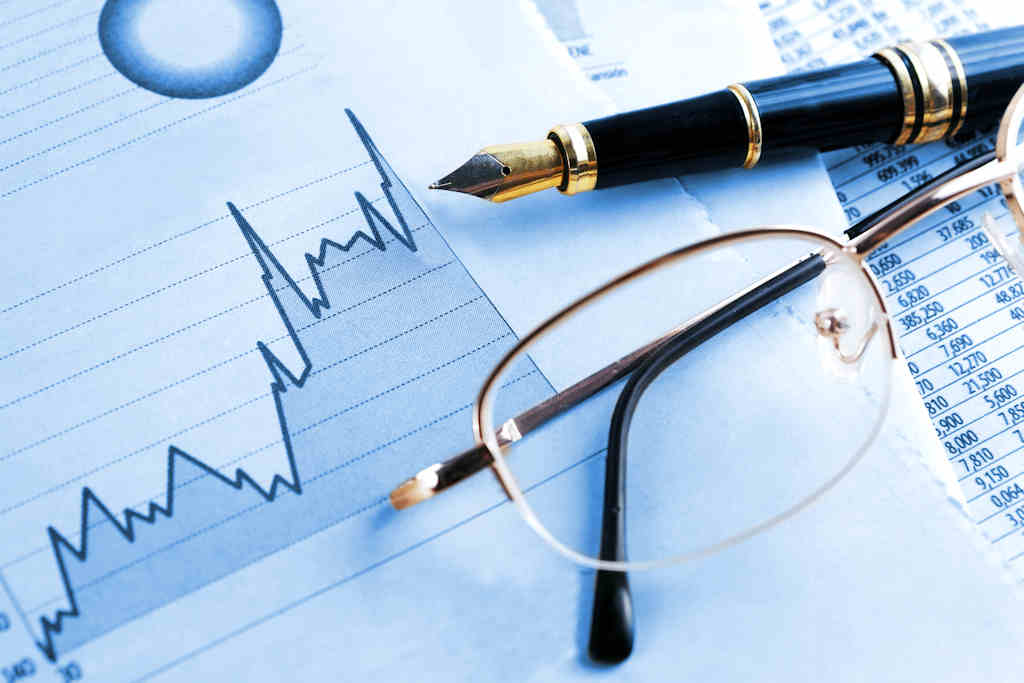 Cortex Business Solutions Inc (CVE:CBX) insider Scott Emmett Lamacraft sold 200,000 shares of the business's stock in a transaction dated Friday, June 23rd. The stock was sold at an average price of C$4.10, for a total transaction of C$820,000.00.
WARNING: This report was first posted by American Banking News and is the property of of American Banking News. If you are reading this report on another website, it was stolen and reposted in violation of United States and international copyright & trademark law. The original version of this report can be viewed at https://www.americanbankingnews.com/2017/06/23/scott-emmett-lamacraft-sells-200000-shares-of-cortex-business-solutions-inc-cbx-stock.html.
Separately, Beacon Securities reiterated a "buy" rating on shares of Cortex Business Solutions in a research note on Tuesday, April 18th.
Cortex Business Solutions Company Profile
Cortex Business Solutions Inc (Cortex) is a Canada-based company, which is engaged in the business of e-commerce products and services that streamlines procurement and supply chain processes for its customers in both Canada and the United States. The Company offers an online network that helps companies connect and interact with each other to transmit documents to manage their businesses through the augmented exchange of documents.
Receive News & Ratings for Cortex Business Solutions Inc Daily - Enter your email address below to receive a concise daily summary of the latest news and analysts' ratings for Cortex Business Solutions Inc and related companies with MarketBeat.com's FREE daily email newsletter.