Tecnoglass Inc. to Issue Dividend of $0.13 (TGLS)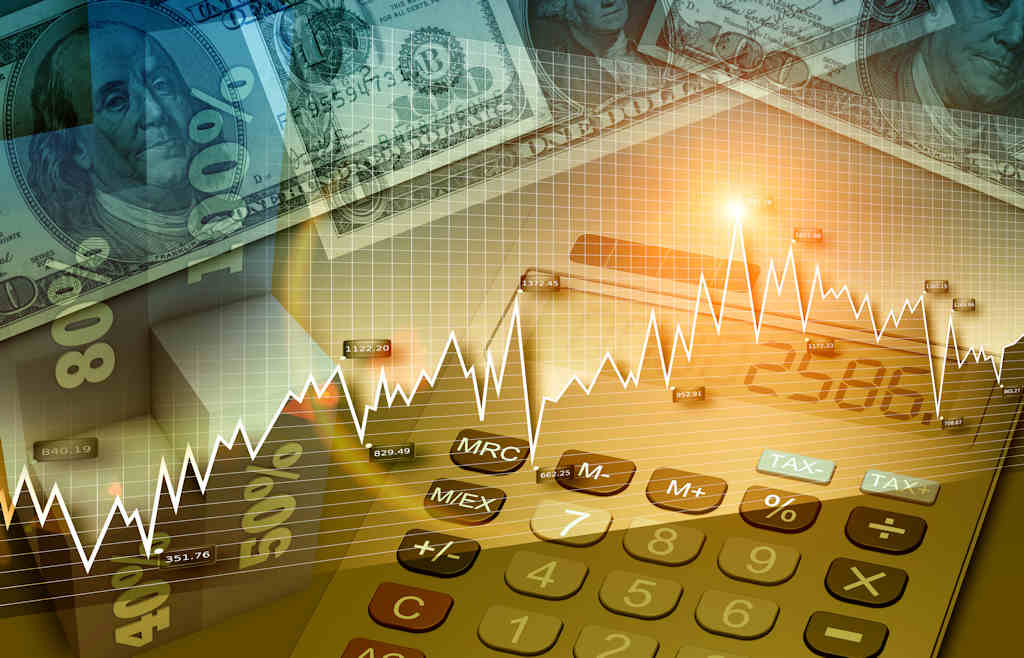 Tecnoglass Inc. (NASDAQ:TGLS) announced a dividend on Thursday, May 11th, Fidelity reports. Stockholders of record on Friday, June 30th will be paid a dividend of 0.125 per share on Friday, July 28th. The ex-dividend date is Wednesday, June 28th.
Shares of Tecnoglass (TGLS) remained flat at $9.30 during mid-day trading on Friday. The company had a trading volume of 20,853 shares. The stock has a market capitalization of $311.43 million, a PE ratio of 29.06 and a beta of 0.43. The company's 50 day moving average is $9.93 and its 200-day moving average is $11.02. Tecnoglass has a 52 week low of $9.00 and a 52 week high of $12.93.
Separately, Zacks Investment Research downgraded shares of Tecnoglass from a "strong-buy" rating to a "hold" rating in a research report on Tuesday, May 30th.
ILLEGAL ACTIVITY WARNING: "Tecnoglass Inc. to Issue Dividend of $0.13 (TGLS)" was first posted by American Banking News and is the property of of American Banking News. If you are reading this story on another domain, it was illegally stolen and reposted in violation of United States and international copyright legislation. The correct version of this story can be accessed at https://www.americanbankingnews.com/2017/06/23/tecnoglass-inc-to-issue-dividend-of-0-13-tgls.html.
In related news, Director Martha L. Byorum sold 5,000 shares of the firm's stock in a transaction on Friday, June 9th. The stock was sold at an average price of $9.27, for a total transaction of $46,350.00. Following the transaction, the director now directly owns 110,579 shares in the company, valued at $1,025,067.33. The sale was disclosed in a document filed with the Securities & Exchange Commission, which is accessible through the SEC website. Company insiders own 67.20% of the company's stock.
Receive News & Ratings for Tecnoglass Inc. Daily - Enter your email address below to receive a concise daily summary of the latest news and analysts' ratings for Tecnoglass Inc. and related companies with MarketBeat.com's FREE daily email newsletter.