WSI Industries Inc. (WSCI) Issues Quarterly Earnings Results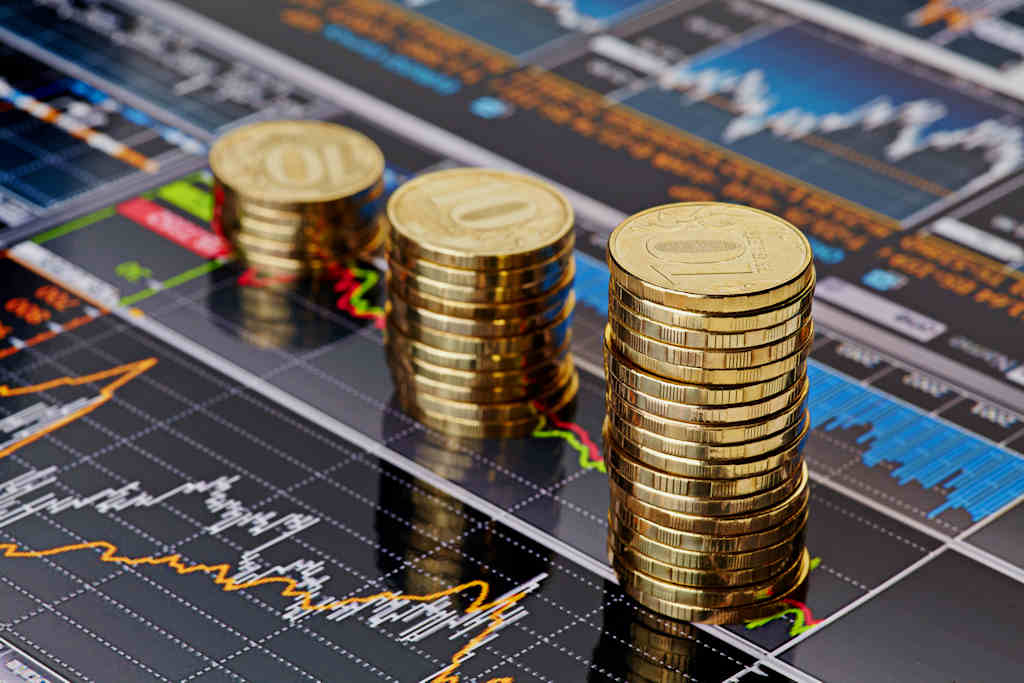 WSI Industries Inc. (NASDAQ:WSCI) issued its quarterly earnings data on Thursday. The industrial products company reported ($0.08) earnings per share for the quarter, Bloomberg Earnings reports. WSI Industries had a negative return on equity of 4.72% and a negative net margin of 2.19%. The business had revenue of $9.59 million during the quarter.
WSI Industries (WSCI) opened at 3.00 on Friday. The stock has a 50 day moving average of $3.07 and a 200 day moving average of $3.05. The firm's market capitalization is $8.76 million. WSI Industries has a 12 month low of $2.75 and a 12 month high of $3.87.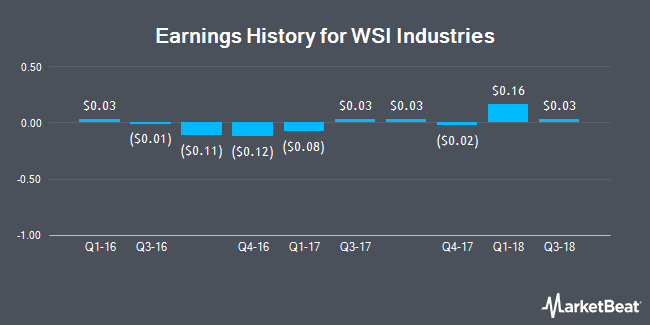 ILLEGAL ACTIVITY WARNING: "WSI Industries Inc. (WSCI) Issues Quarterly Earnings Results" was reported by American Banking News and is the property of of American Banking News. If you are reading this news story on another website, it was copied illegally and republished in violation of U.S. and international copyright law. The original version of this news story can be accessed at https://www.americanbankingnews.com/2017/06/23/wsi-industries-inc-wsci-issues-quarterly-earnings-results.html.
WSI Industries Company Profile
WSI Industries, Inc is involved in the precision machining and assembly of complex parts and components business. The Company primarily serves a range of markets, including aerospace, avionics, defense, energy and power sports. It offers a range of engineering, design, machining, sourcing, assembly, shipping and project management solutions.
Receive News & Ratings for WSI Industries Inc. Daily - Enter your email address below to receive a concise daily summary of the latest news and analysts' ratings for WSI Industries Inc. and related companies with MarketBeat.com's FREE daily email newsletter.