IMPAC Mortgage Holdings, Inc (IMH) Downgraded to Hold at ValuEngine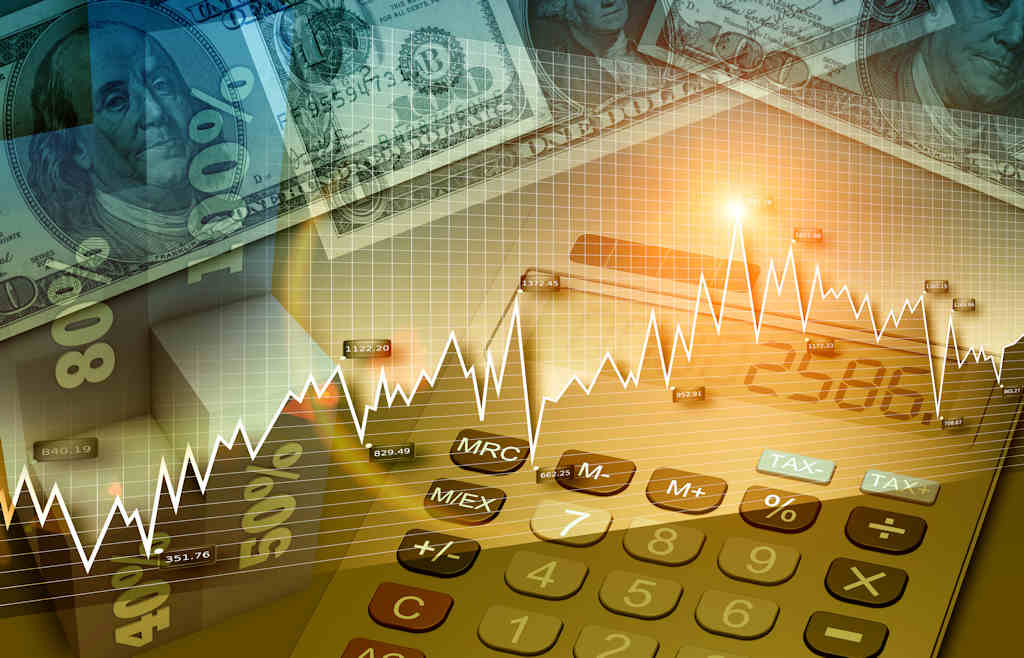 IMPAC Mortgage Holdings, Inc (NYSEMKT:IMH) was downgraded by analysts at ValuEngine from a "buy" rating to a "hold" rating in a research note issued to investors on Saturday.
Separately, TheStreet raised shares of IMPAC Mortgage Holdings from a "d" rating to a "c-" rating in a research report on Thursday, April 6th.
Shares of IMPAC Mortgage Holdings (IMH) traded down 1.53% during midday trading on Friday, reaching $15.43. 101,963 shares of the company's stock traded hands. The firm has a market cap of $315.51 million, a PE ratio of 4.72 and a beta of 0.91. The stock has a 50-day moving average price of $15.87 and a 200 day moving average price of $14.23. IMPAC Mortgage Holdings has a 12 month low of $12.04 and a 12 month high of $18.50.
COPYRIGHT VIOLATION WARNING: This article was posted by American Banking News and is owned by of American Banking News. If you are viewing this article on another website, it was illegally stolen and republished in violation of United States and international copyright & trademark law. The correct version of this article can be read at https://www.americanbankingnews.com/2017/06/24/impac-mortgage-holdings-inc-imh-downgraded-to-hold-at-valuengine.html.
In other IMPAC Mortgage Holdings news, major shareholder Vintage Trust Ii, Dated July 1 purchased 394,945 shares of the company's stock in a transaction that occurred on Tuesday, April 18th. The shares were bought at an average cost of $12.66 per share, for a total transaction of $5,000,003.70. Following the purchase, the insider now owns 1,793,796 shares of the company's stock, valued at approximately $22,709,457.36. The purchase was disclosed in a legal filing with the Securities & Exchange Commission, which is available through the SEC website.
IMPAC Mortgage Holdings Company Profile
Impac Mortgage Holdings, Inc is an independent residential mortgage lender. The Company operates through three segments: Mortgage Lending, Real Estate Services and Long-Term Mortgage Portfolio. It originates, sells and services conventional, conforming agency and Government insured residential mortgage loans.
To view ValuEngine's full report, visit ValuEngine's official website.
Receive News & Ratings for IMPAC Mortgage Holdings Inc Daily - Enter your email address below to receive a concise daily summary of the latest news and analysts' ratings for IMPAC Mortgage Holdings Inc and related companies with MarketBeat.com's FREE daily email newsletter.