888 HOLDINGS (EIHDF) Now Covered by Analysts at J P Morgan Chase & Co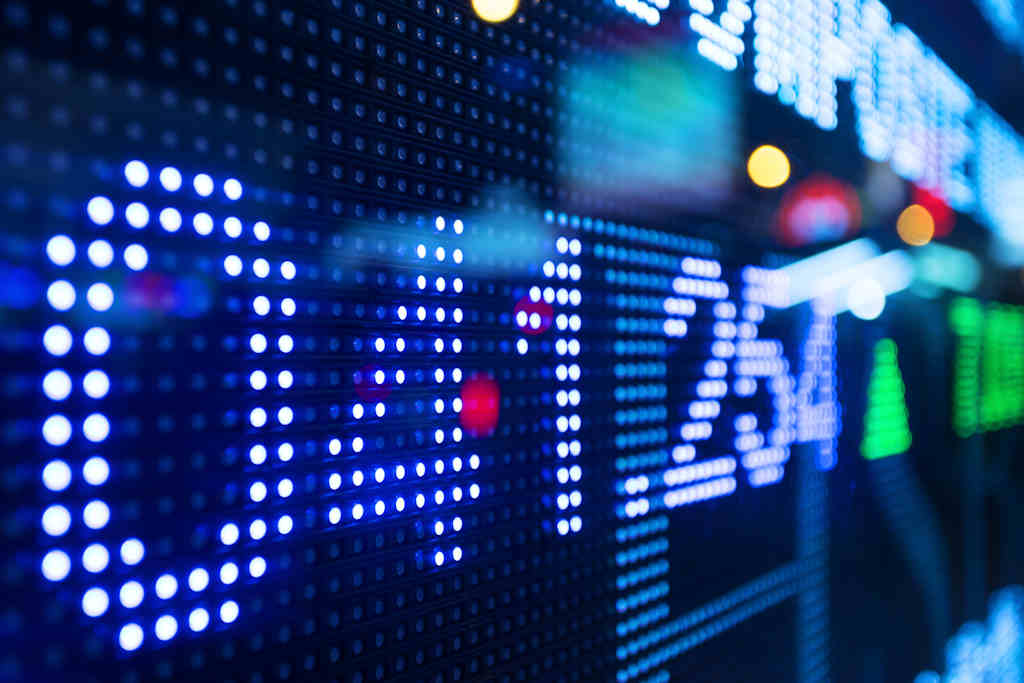 J P Morgan Chase & Co assumed coverage on shares of 888 HOLDINGS (NASDAQ:EIHDF) in a note issued to investors on Wednesday. The brokerage set an "overweight" rating on the stock.
888 HOLDINGS (NASDAQ EIHDF) remained flat at $3.72 during midday trading on Wednesday. The stock's 50 day moving average is $3.67 and its 200-day moving average is $3.12. The firm has a market cap of $1.33 billion and a P/E ratio of 26.38. 888 HOLDINGS has a 12 month low of $2.56 and a 12 month high of $3.72.
COPYRIGHT VIOLATION NOTICE: This report was published by American Banking News and is the sole property of of American Banking News. If you are accessing this report on another domain, it was stolen and reposted in violation of U.S. and international copyright and trademark laws. The correct version of this report can be accessed at https://www.americanbankingnews.com/2017/06/25/888-holdings-eihdf-now-covered-by-analysts-at-j-p-morgan-chase-co.html.
Receive News & Ratings for 888 HOLDINGS Daily - Enter your email address below to receive a concise daily summary of the latest news and analysts' ratings for 888 HOLDINGS and related companies with MarketBeat.com's FREE daily email newsletter.