Insider Buying: Versabank (VB) Insider Buys 3,000 Shares of Stock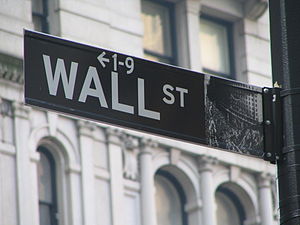 Versabank (TSE:VB) insider Ross P. Duggan bought 3,000 shares of the firm's stock in a transaction that occurred on Monday, June 26th. The shares were purchased at an average cost of C$4.78 per share, with a total value of C$14,340.00.
Shares of Versabank (TSE:VB) traded up 0.42% during midday trading on Monday, hitting $4.75. The stock had a trading volume of 37,055 shares. The firm's 50-day moving average price is $4.51 and its 200-day moving average price is $4.83. Versabank has a one year low of $4.27 and a one year high of $5.98. The firm has a market capitalization of $100.33 million and a PE ratio of 6.00.
COPYRIGHT VIOLATION WARNING: This piece was originally posted by American Banking News and is the sole property of of American Banking News. If you are reading this piece on another website, it was illegally copied and reposted in violation of US & international copyright laws. The legal version of this piece can be read at https://www.americanbankingnews.com/2017/06/26/insider-buying-versabank-vb-insider-buys-3000-shares-of-stock.html.
About Versabank
VersaBank, formerly Pacific & Western Bank of Canada (the Bank,) is a Canada-based chartered bank, which operates using an electronic branchless model. It sources deposits, consumer loans, commercial loans and leases electronically. The Bank also makes residential development and commercial mortgages as its sources through a network of brokers and direct contact with its lending staff.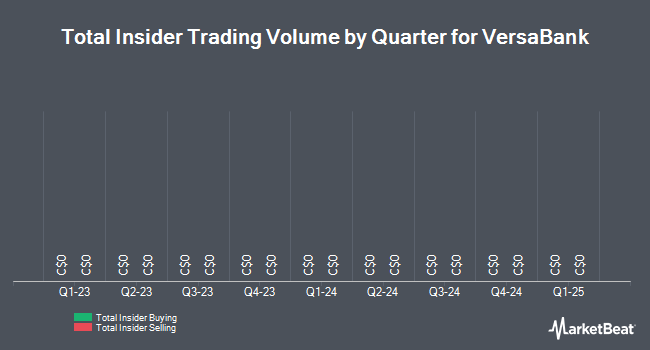 Receive News & Ratings for Versabank Daily - Enter your email address below to receive a concise daily summary of the latest news and analysts' ratings for Versabank and related companies with MarketBeat.com's FREE daily email newsletter.