Insider Buying: Vystar Corp (VYST) Chairman Acquires 175,000 Shares of Stock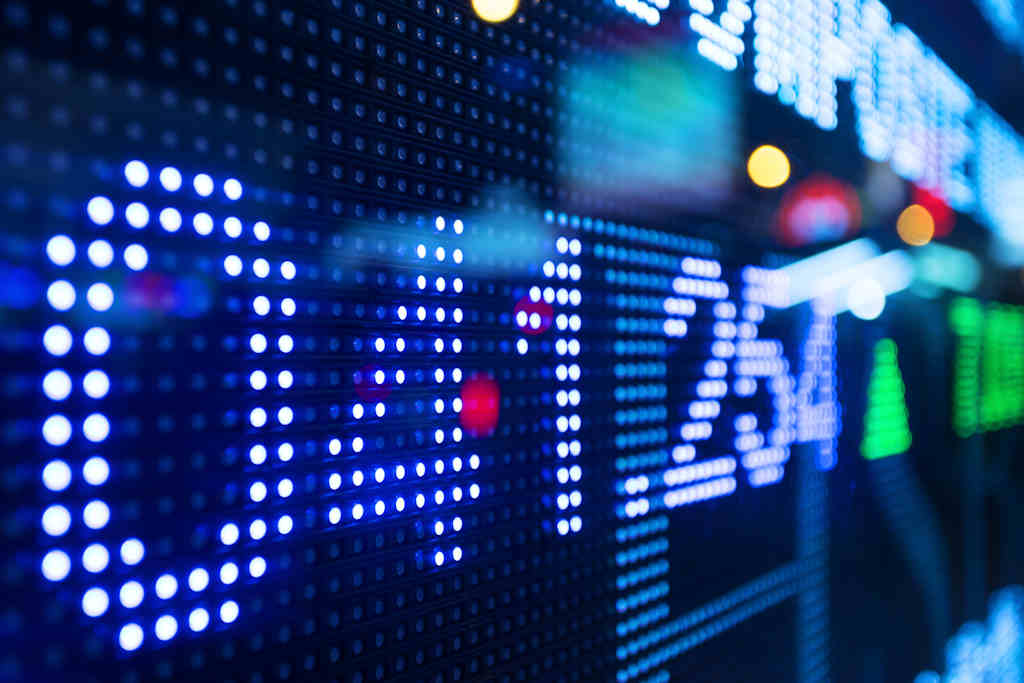 Vystar Corp (OTCMKTS:VYST) Chairman William R. Doyle purchased 175,000 shares of the stock in a transaction dated Friday, June 23rd. The shares were acquired at an average price of $0.06 per share, with a total value of $10,500.00. Following the transaction, the chairman now owns 2,874,799 shares in the company, valued at $172,487.94. The purchase was disclosed in a filing with the Securities & Exchange Commission, which is available through this link.
Shares of Vystar Corp (OTCMKTS VYST) traded up 0.000% during midday trading on Monday, hitting $0.105. The company's 50-day moving average price is $0.13 and its 200 day moving average price is $0.14. Vystar Corp has a 52 week low of $0.02 and a 52 week high of $0.24. The firm's market cap is $12.58 million.
ILLEGAL ACTIVITY WARNING: "Insider Buying: Vystar Corp (VYST) Chairman Acquires 175,000 Shares of Stock" was posted by American Banking News and is the property of of American Banking News. If you are reading this article on another domain, it was illegally copied and republished in violation of U.S. & international copyright laws. The legal version of this article can be accessed at https://www.americanbankingnews.com/2017/06/26/insider-buying-vystar-corp-vyst-chairman-acquires-175000-shares-of-stock.html.
About Vystar Corp
Vystar Corporation is the creator and owner of the technology to produce Vytex Natural Rubber Latex (NRL). The Company's technology reduces antigenic protein and non-rubbers in natural rubber latex to undetectable levels. The Company operates in two segments: Vytex Division and Kiron Division. The Vytex Division is focused on expanding the licensing and utilization of its source natural rubber latex technology.
Receive News & Ratings for Vystar Corp Daily - Enter your email address below to receive a concise daily summary of the latest news and analysts' ratings for Vystar Corp and related companies with MarketBeat.com's FREE daily email newsletter.