Teck Resources Ltd (TECK) Receives Consensus Recommendation of "Buy" from Analysts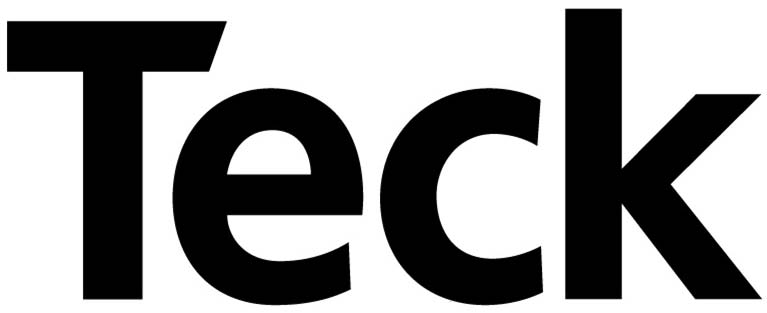 Teck Resources Ltd (NYSE:TECK) (TSE:TECK) has been given an average rating of "Buy" by the twenty-six analysts that are currently covering the stock, Marketbeat reports. One equities research analyst has rated the stock with a sell rating, five have given a hold rating and twenty have assigned a buy rating to the company. The average 12-month target price among brokers that have issued ratings on the stock in the last year is $27.42.
A number of brokerages have recently issued reports on TECK. Credit Suisse Group reiterated an "outperform" rating on shares of Teck Resources in a report on Tuesday, April 18th. Deutsche Bank AG raised Teck Resources from a "hold" rating to a "buy" rating and raised their price objective for the stock from $24.00 to $25.00 in a research report on Tuesday, March 21st. Berenberg Bank raised Teck Resources from a "hold" rating to a "buy" rating in a research report on Wednesday, March 22nd. Clarkson Capital reissued a "buy" rating on shares of Teck Resources in a research report on Friday, May 19th. Finally, J P Morgan Chase & Co raised Teck Resources from a "neutral" rating to an "overweight" rating in a research report on Tuesday, May 30th.
Shares of Teck Resources (NYSE:TECK) traded up 0.97% during mid-day trading on Monday, hitting $16.71. The stock had a trading volume of 529,906 shares. Teck Resources has a 12 month low of $11.04 and a 12 month high of $26.60. The stock's 50-day moving average is $17.97 and its 200 day moving average is $21.15. The company has a market cap of $9.65 billion, a PE ratio of 8.50 and a beta of 1.22. Teck Resources also was the recipient of unusually large options trading on Friday. Stock investors purchased 6,352 put options on the company. This is an increase of 386% compared to the typical volume of 1,308 put options.
Teck Resources (NYSE:TECK) (TSE:TECK) last issued its quarterly earnings results on Tuesday, April 25th. The basic materials company reported $0.88 earnings per share (EPS) for the quarter, missing the Zacks' consensus estimate of $1.04 by $0.16. The business had revenue of $2.89 billion for the quarter, compared to the consensus estimate of $3.05 billion. Teck Resources had a return on equity of 10.02% and a net margin of 14.37%. Teck Resources's quarterly revenue was up 70.4% on a year-over-year basis. On average, equities research analysts forecast that Teck Resources will post $3.16 earnings per share for the current fiscal year.
The company also recently disclosed a semiannual dividend, which will be paid on Friday, June 30th. Shareholders of record on Thursday, June 15th will be paid a dividend of $0.0741 per share. This is a positive change from Teck Resources's previous semiannual dividend of $0.04. This represents a yield of 0.72%. The ex-dividend date is Tuesday, June 13th. Teck Resources's payout ratio is 7.69%.
WARNING: This article was posted by American Banking News and is the sole property of of American Banking News. If you are viewing this article on another website, it was copied illegally and reposted in violation of U.S. & international trademark and copyright legislation. The original version of this article can be accessed at https://www.americanbankingnews.com/2017/06/26/teck-resources-ltd-teck-receives-consensus-recommendation-of-buy-from-analysts.html.
About Teck Resources
Teck Resources Ltd is engaged in the business of exploring for, acquiring, developing and producing natural resources. The Company's activities are organized into business units that are focused on steelmaking coal, copper, zinc and energy. It operates in five segments: steelmaking coal, copper, zinc, energy and corporate.
Receive News & Ratings for Teck Resources Ltd Daily - Enter your email address below to receive a concise daily summary of the latest news and analysts' ratings for Teck Resources Ltd and related companies with MarketBeat.com's FREE daily email newsletter.