RGC Resources Inc. Announces Quarterly Dividend of $0.15 (RGCO)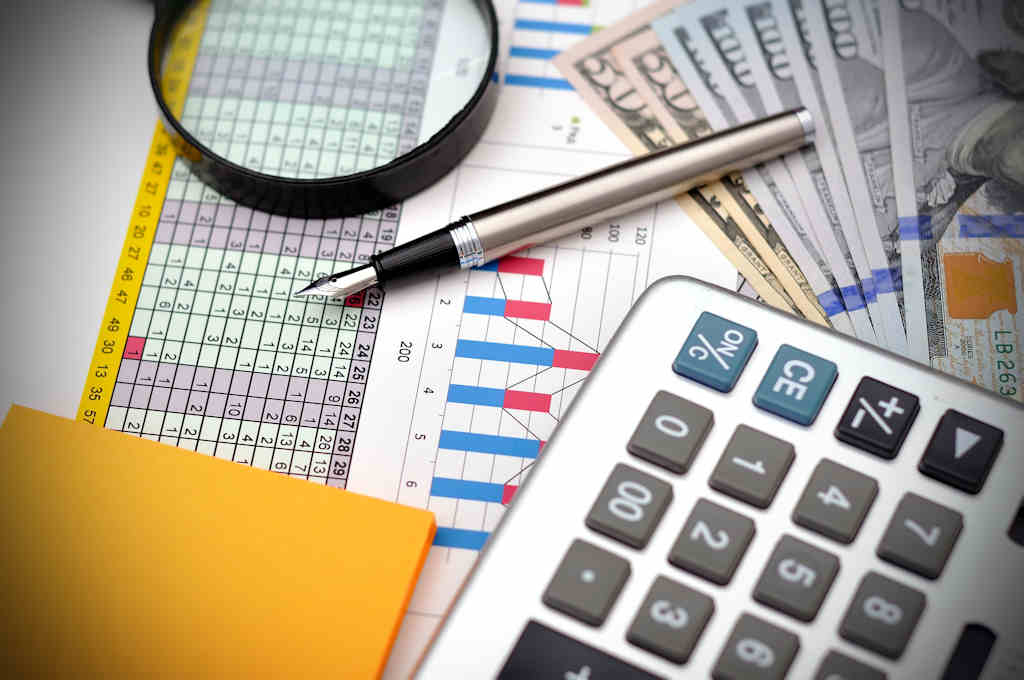 RGC Resources Inc. (NASDAQ:RGCO) declared a quarterly dividend on Tuesday, June 27th, Wall Street Journal reports. Stockholders of record on Monday, July 17th will be given a dividend of 0.145 per share by the energy company on Tuesday, August 1st. This represents a $0.58 annualized dividend and a dividend yield of 2.10%. The ex-dividend date of this dividend is Thursday, July 13th.
RGC Resources (NASDAQ RGCO) traded up 1.36% during trading on Tuesday, hitting $27.59. 26,838 shares of the stock traded hands. The company's 50 day moving average price is $25.26 and its 200-day moving average price is $20.51. The stock has a market cap of $199.34 million, a P/E ratio of 31.82 and a beta of 0.16. RGC Resources has a 52-week low of $14.88 and a 52-week high of $31.99.
RGC Resources (NASDAQ:RGCO) last released its quarterly earnings data on Monday, May 1st. The energy company reported $0.45 EPS for the quarter. RGC Resources had a net margin of 10.05% and a return on equity of 10.86%. The business had revenue of $21.90 million for the quarter.
ILLEGAL ACTIVITY WARNING: "RGC Resources Inc. Announces Quarterly Dividend of $0.15 (RGCO)" was posted by American Banking News and is the sole property of of American Banking News. If you are viewing this news story on another domain, it was copied illegally and reposted in violation of US and international copyright legislation. The original version of this news story can be viewed at https://www.americanbankingnews.com/2017/06/27/rgc-resources-inc-announces-quarterly-dividend-of-0-15-rgco.html.
In related news, VP C James Shockley, Jr. sold 4,500 shares of the business's stock in a transaction dated Wednesday, June 14th. The shares were sold at an average price of $27.11, for a total value of $121,995.00. The transaction was disclosed in a document filed with the SEC, which is available through this link. Insiders purchased a total of 391 shares of company stock worth $9,028 over the last quarter. Insiders own 8.40% of the company's stock.
RGC Resources Company Profile
RGC Resources, Inc (Resources) is an energy services company. The Company is engaged in the regulated sale and distribution of natural gas to residential, commercial and industrial customers in Roanoke, Virginia, and the surrounding localities, through its Roanoke Gas Company (Roanoke Gas) subsidiary.
Receive News & Ratings for RGC Resources Inc. Daily - Enter your email address below to receive a concise daily summary of the latest news and analysts' ratings for RGC Resources Inc. and related companies with MarketBeat.com's FREE daily email newsletter.