American Realty Investors, Inc. (ARL) Downgraded to "Hold" at ValuEngine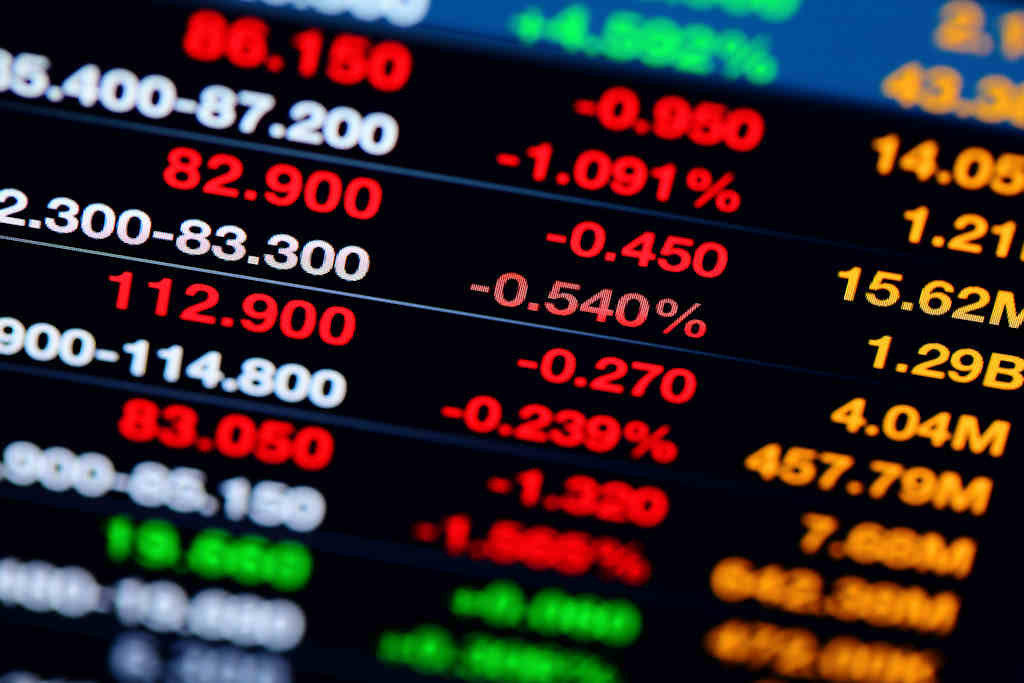 American Realty Investors, Inc. (NYSE:ARL) was downgraded by equities research analysts at ValuEngine from a "buy" rating to a "hold" rating in a research report issued to clients and investors on Thursday.
Shares of American Realty Investors (NYSE ARL) traded down 0.80% on Thursday, reaching $8.65. The company had a trading volume of 304 shares. The company's 50-day moving average price is $8.51 and its 200-day moving average price is $7.44. The firm's market capitalization is $132.99 million. American Realty Investors has a 52-week low of $4.92 and a 52-week high of $9.99.
COPYRIGHT VIOLATION WARNING: "American Realty Investors, Inc. (ARL) Downgraded to "Hold" at ValuEngine" was posted by American Banking News and is the property of of American Banking News. If you are accessing this piece on another site, it was illegally stolen and republished in violation of U.S. & international copyright and trademark law. The correct version of this piece can be viewed at https://www.americanbankingnews.com/2017/06/29/american-realty-investors-inc-arl-downgraded-to-hold-at-valuengine.html.
In other American Realty Investors news, major shareholder Realty Advisors, Llc bought 5,743 shares of the firm's stock in a transaction that occurred on Friday, May 5th. The shares were acquired at an average cost of $6.65 per share, with a total value of $38,190.95. Following the acquisition, the insider now owns 7,921,508 shares of the company's stock, valued at $52,678,028.20. The acquisition was disclosed in a legal filing with the Securities & Exchange Commission, which is available through the SEC website. 87.43% of the stock is currently owned by insiders.
About American Realty Investors
American Realty Investors, Inc is an externally advised and managed real estate investment company that owns a diverse portfolio of income-producing properties and land held for development. The Company's segments are commercial properties, apartments, land and other. The Company's business is the acquisition, development and ownership of income-producing residential and commercial real estate properties.
To view ValuEngine's full report, visit ValuEngine's official website.
Receive News & Ratings for American Realty Investors Inc. Daily - Enter your email address below to receive a concise daily summary of the latest news and analysts' ratings for American Realty Investors Inc. and related companies with MarketBeat.com's FREE daily email newsletter.