Friedman Industries (FRD) Issues Quarterly Earnings Results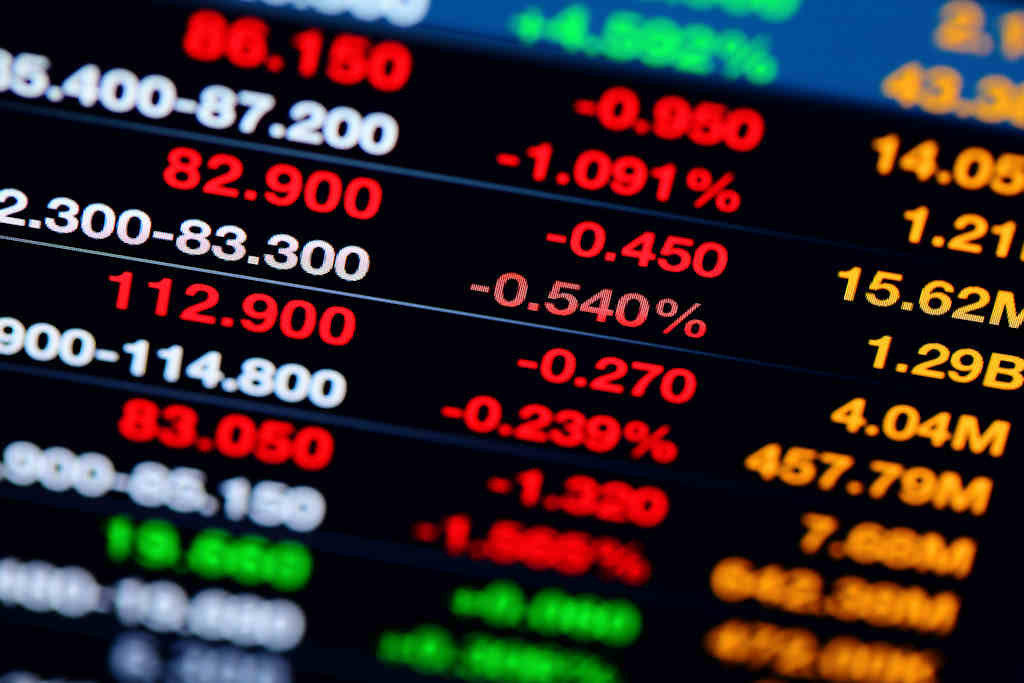 Friedman Industries (NYSE:FRD) issued its earnings results on Thursday. The company reported ($0.06) EPS for the quarter, Bloomberg Earnings reports. The firm had revenue of $21.06 million during the quarter. Friedman Industries had a negative return on equity of 1.56% and a negative net margin of 1.48%.
Friedman Industries (NYSE FRD) opened at 5.78 on Friday. The company's market capitalization is $40.51 million. The company has a 50-day moving average price of $5.49 and a 200 day moving average price of $6.25. Friedman Industries has a 12 month low of $5.00 and a 12 month high of $7.29.
The company also recently announced a quarterly dividend, which will be paid on Friday, August 11th. Investors of record on Friday, July 14th will be given a $0.01 dividend. The ex-dividend date is Wednesday, July 12th. This represents a $0.04 annualized dividend and a yield of 0.69%.
TRADEMARK VIOLATION NOTICE: "Friedman Industries (FRD) Issues Quarterly Earnings Results" was originally published by American Banking News and is the property of of American Banking News. If you are reading this piece on another website, it was illegally stolen and republished in violation of US & international copyright & trademark laws. The legal version of this piece can be read at https://www.americanbankingnews.com/2017/06/30/friedman-industries-frd-issues-quarterly-earnings-results.html.
Friedman Industries Company Profile
Friedman Industries, Incorporated is engaged in steel processing, pipe manufacturing and processing and steel and pipe distribution. The Company has two product groups: coil and tubular products. It purchases prime hot-rolled steel coils, processes the coils into flat, finished sheet and plate, and sells these products on a wholesale, rapid-delivery basis in competition with steel mills, importers and steel service centers. Receive News & Ratings for Friedman Industries Daily - Enter your email address below to receive a concise daily summary of the latest news and analysts' ratings for Friedman Industries and related companies with MarketBeat.com's FREE daily email newsletter.