Insider Buying: e-Therapeutics plc (ETX) Insider Buys 45,364 Shares of Stock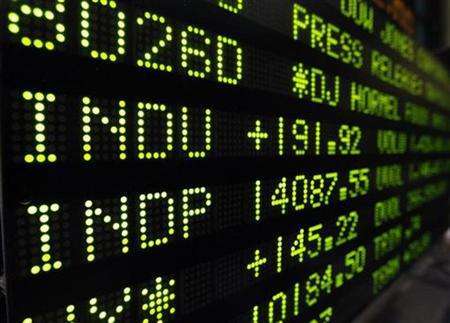 e-Therapeutics plc (LON:ETX) insider Trevor Mervyn Jones bought 45,364 shares of the firm's stock in a transaction dated Monday, July 3rd. The shares were acquired at an average price of GBX 1,213 ($15.71) per share, for a total transaction of £550,265.32 ($712,778.91).
Trevor Mervyn Jones also recently made the following trade(s):
On Friday, May 12th, Trevor Mervyn Jones bought 59,400 shares of e-Therapeutics plc stock. The shares were acquired at an average price of GBX 8 ($0.10) per share, for a total transaction of £4,752 ($6,155.44).
Shares of e-Therapeutics plc (LON ETX) traded up 0.000% during mid-day trading on Tuesday, hitting GBX 12.125. 2,360,038 shares of the stock traded hands. e-Therapeutics plc has a one year low of GBX 6.00 and a one year high of GBX 13.90. The company's 50 day moving average is GBX 9.56 and its 200 day moving average is GBX 8.64. The firm's market capitalization is GBX 32.55 million.
COPYRIGHT VIOLATION NOTICE: This news story was first reported by American Banking News and is owned by of American Banking News. If you are reading this news story on another site, it was copied illegally and reposted in violation of US and international trademark and copyright law. The correct version of this news story can be viewed at https://www.americanbankingnews.com/2017/07/04/insider-buying-e-therapeutics-plc-etx-insider-buys-45364-shares-of-stock.html.
About e-Therapeutics plc
e-Therapeutics plc is a United Kingdom-based drug discovery and development company. The Company's discovery platform is based on the network of pharmacology and chemical biology. The Company operates in the business segment of drug discovery and development. The Company applies its platform to the discovery of new drug candidates.
Receive News & Ratings for e-Therapeutics plc Daily - Enter your email address below to receive a concise daily summary of the latest news and analysts' ratings for e-Therapeutics plc and related companies with MarketBeat.com's FREE daily email newsletter.