Vista Gold Corp. (NYSEMKT:VGZ) Lifted to Buy at Zacks Investment Research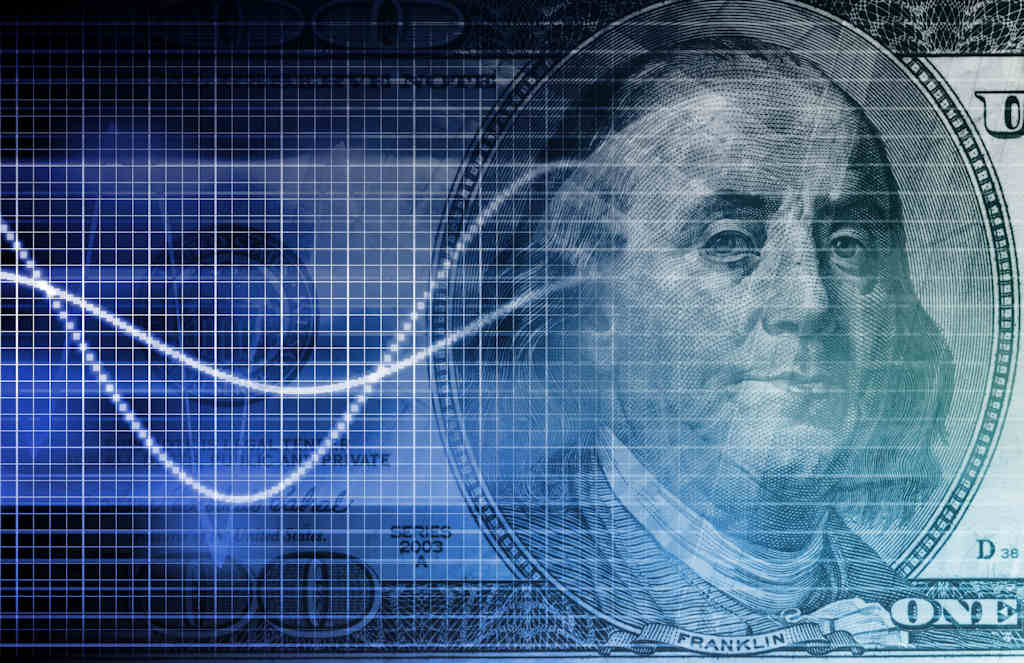 Vista Gold Corp. (NYSEMKT:VGZ) was upgraded by Zacks Investment Research from a "hold" rating to a "buy" rating in a research report issued to clients and investors on Tuesday. The brokerage currently has a $1.00 price target on the basic materials company's stock. Zacks Investment Research's price objective points to a potential upside of 16.28% from the stock's previous close.
According to Zacks, "Vista Gold Corp. is a mining company which produces gold from its Crofoot/Lewis mine in Nevada and explores for precious metals in the United Stattes, Canada, Mexico, Bolivia, Vanezuela and Ecuador. "
Separately, ValuEngine lowered Vista Gold Corp. from a "hold" rating to a "sell" rating in a report on Tuesday, June 13th.
Shares of Vista Gold Corp. (NYSEMKT VGZ) opened at 0.86 on Tuesday. The company's market capitalization is $84.45 million. Vista Gold Corp. has a 52 week low of $0.80 and a 52 week high of $2.05. The stock has a 50 day moving average price of $0.90 and a 200-day moving average price of $0.99.
WARNING: This story was first published by American Banking News and is the sole property of of American Banking News. If you are viewing this story on another website, it was copied illegally and reposted in violation of US & international trademark and copyright legislation. The original version of this story can be accessed at https://www.americanbankingnews.com/2017/07/04/vista-gold-corp-nysemktvgz-lifted-to-buy-at-zacks-investment-research.html.
Vista Gold Corp. Company Profile
Vista Gold Corp. is engaged in the gold mining industry. The Company focuses on the evaluation, acquisition, exploration and advancement of gold exploration. The Company operates in the segment of evaluation, acquisition and exploration activities, which focus principally in Australia. The Company's principal asset is its Mt Todd gold project in Northern Territory, Australia.
Get a free copy of the Zacks research report on Vista Gold Corp. (VGZ)
For more information about research offerings from Zacks Investment Research, visit Zacks.com
Receive News & Ratings for Vista Gold Corp. Daily - Enter your email address below to receive a concise daily summary of the latest news and analysts' ratings for Vista Gold Corp. and related companies with MarketBeat.com's FREE daily email newsletter.