SPDR KBW Bank Target of Unusually Large Options Trading (KBE)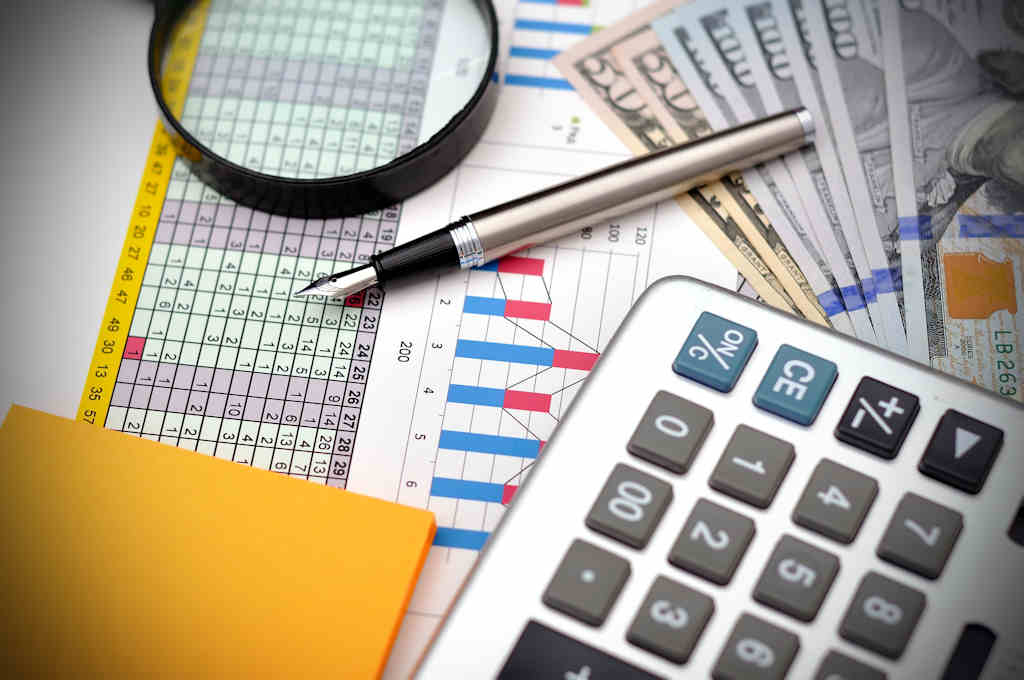 SPDR KBW Bank (NYSE:KBE) was the recipient of some unusual options trading activity on Tuesday. Traders bought 6,502 call options on the company. This represents an increase of 1,127% compared to the typical daily volume of 530 call options.
SPDR KBW Bank (NYSE:KBE) opened at 43.95 on Friday. SPDR KBW Bank has a 1-year low of $28.71 and a 1-year high of $46.99. The firm's 50-day moving average is $42.41 and its 200-day moving average is $43.30.
The business also recently announced a quarterly dividend, which was paid on Monday, June 26th. Investors of record on Tuesday, June 20th were given a dividend of $0.1532 per share. The ex-dividend date was Friday, June 16th. This represents a $0.61 dividend on an annualized basis and a yield of 1.39%. This is a positive change from SPDR KBW Bank's previous quarterly dividend of $0.11.
ILLEGAL ACTIVITY NOTICE: "SPDR KBW Bank Target of Unusually Large Options Trading (KBE)" was first published by American Banking News and is owned by of American Banking News. If you are reading this piece on another site, it was stolen and reposted in violation of international copyright legislation. The legal version of this piece can be viewed at https://www.americanbankingnews.com/2017/07/07/spdr-kbw-bank-target-of-unusually-large-options-trading-kbe.html.
About SPDR KBW Bank
SPDR KBW Bank ETF, formerly The SPDR S&P Bank ETF (the Fund), seeks to closely match the returns and characteristics of the S&P Banks Select Industry Index. The S&P Banks Select Industry Index is a float adjusted modified-market, capitalization-weighted index that seeks to reflect the performance of publicly traded companies that do business as banks or thrifts.
Receive News & Ratings for SPDR KBW Bank Daily - Enter your email address below to receive a concise daily summary of the latest news and analysts' ratings for SPDR KBW Bank and related companies with MarketBeat.com's FREE daily email newsletter.