Traders Purchase Large Volume of Put Options on SPDR Gold Trust (NYSEARCA:GLD)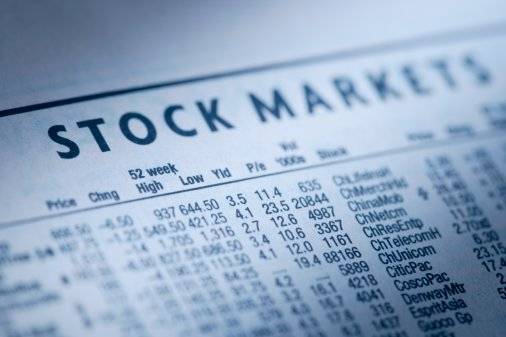 SPDR Gold Trust (NYSEARCA:GLD) was the target of unusually large options trading on Tuesday. Stock investors purchased 49,277 put options on the company. This is an increase of 107% compared to the typical volume of 23,779 put options.
Shares of SPDR Gold Trust (NYSEARCA GLD) opened at 116.47 on Friday. The company's 50 day moving average price is $119.56 and its 200-day moving average price is $117.04. SPDR Gold Trust has a 12 month low of $107.00 and a 12 month high of $131.15.
COPYRIGHT VIOLATION WARNING: This story was first reported by American Banking News and is the property of of American Banking News. If you are accessing this story on another website, it was illegally stolen and republished in violation of United States and international copyright & trademark laws. The original version of this story can be viewed at https://www.americanbankingnews.com/2017/07/07/traders-purchase-large-volume-of-put-options-on-spdr-gold-trust-nysearcagld.html.
About SPDR Gold Trust
SPDR Gold Trust (the Trust) is an investment trust. The investment objective of the Trust is for the Shares to reflect the performance of the price of gold bullion, less the Trust's expenses. The Trust's business activity is the investment of gold. The Trust creates and redeems Shares from time to time, but in one or more Baskets (a Basket equals a block of 100,000 Shares).
Receive News & Ratings for SPDR Gold Trust Daily - Enter your email address below to receive a concise daily summary of the latest news and analysts' ratings for SPDR Gold Trust and related companies with MarketBeat.com's FREE daily email newsletter.