BidaskClub Lowers National HealthCare Co. (NHC) to Strong Sell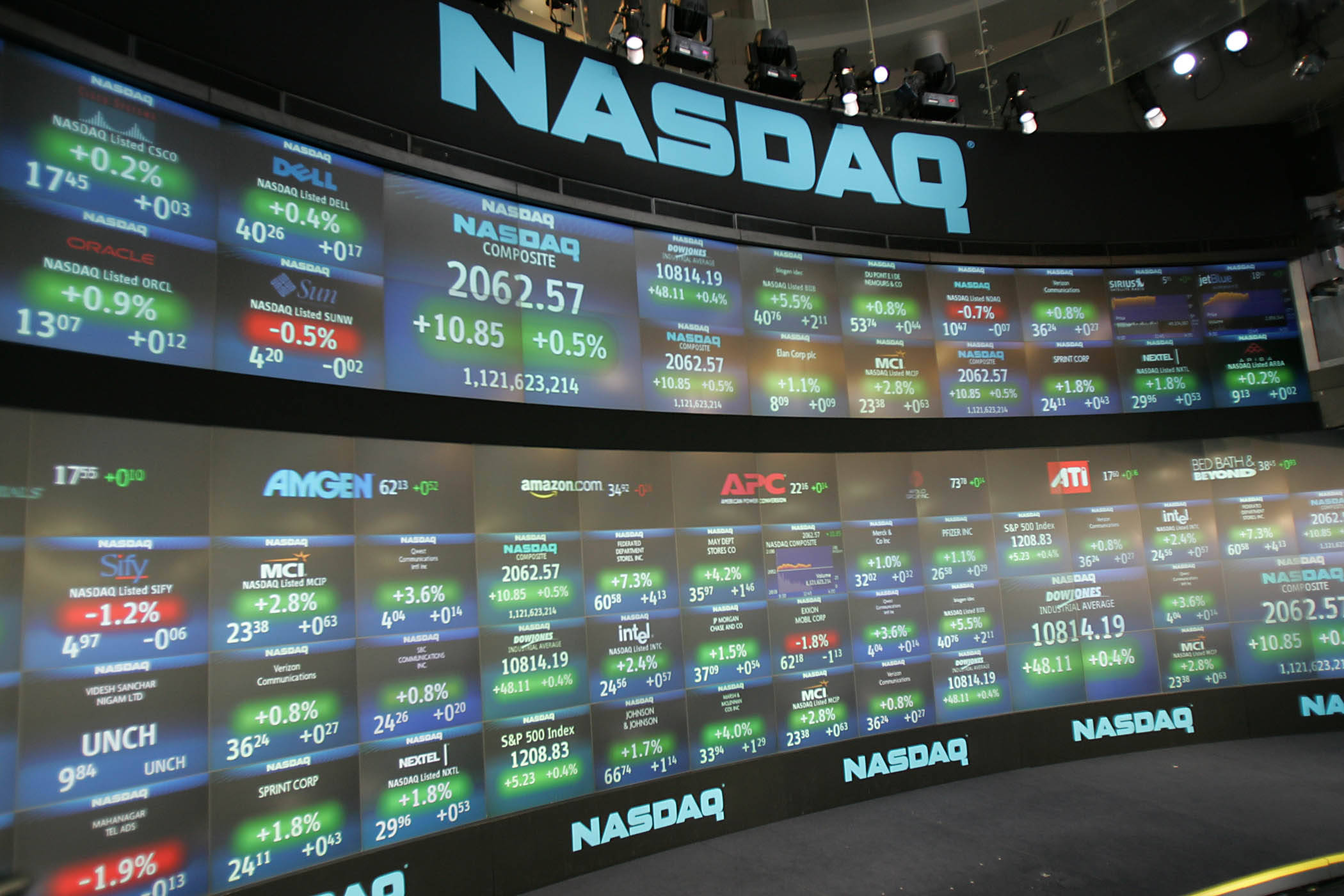 National HealthCare Co. (NYSEMKT:NHC) was downgraded by investment analysts at BidaskClub from a "sell" rating to a "strong sell" rating in a research note issued on Saturday.
National HealthCare (NYSEMKT:NHC) traded up 0.31% on Friday, reaching $68.69. 30,336 shares of the company traded hands. National HealthCare has a 12 month low of $62.58 and a 12 month high of $78.99. The company has a 50-day moving average price of $70.79 and a 200-day moving average price of $73.12. The company has a market capitalization of $1.04 billion, a P/E ratio of 21.14 and a beta of 0.91.
National HealthCare (NYSEMKT:NHC) last posted its earnings results on Wednesday, May 10th. The company reported $0.84 earnings per share (EPS) for the quarter. The firm had revenue of $239.24 million during the quarter. National HealthCare had a net margin of 5.28% and a return on equity of 7.59%. Equities research analysts expect that National HealthCare will post $2.54 EPS for the current year.
The company also recently announced a quarterly dividend, which will be paid on Friday, September 1st. Shareholders of record on Friday, June 30th will be paid a dividend of $0.48 per share. This represents a $1.92 dividend on an annualized basis and a yield of 2.80%. This is a positive change from National HealthCare's previous quarterly dividend of $0.45. The ex-dividend date is Wednesday, June 28th. National HealthCare's payout ratio is presently 52.94%.
COPYRIGHT VIOLATION NOTICE: This news story was published by American Banking News and is the sole property of of American Banking News. If you are reading this news story on another domain, it was illegally copied and reposted in violation of US and international copyright & trademark legislation. The legal version of this news story can be viewed at https://www.americanbankingnews.com/2017/07/08/bidaskclub-lowers-national-healthcare-co-nhc-to-strong-sell.html.
In other National HealthCare news, SVP Jeffrey Russell Smith sold 4,000 shares of the business's stock in a transaction dated Monday, June 12th. The shares were sold at an average price of $72.78, for a total transaction of $291,120.00. The transaction was disclosed in a filing with the SEC, which is available through the SEC website.
About National HealthCare
National HealthCare Corporation (NHC) is engaged in the operation of skilled nursing facilities, assisted living facilities, independent living facilities and homecare programs. The Company is engaged in the post-acute healthcare industry segment. Its business activities include providing sub-acute and post-acute skilled nursing care, intermediate nursing care, rehabilitative care, memory and Alzheimer's care, senior living services, and home healthcare services.
Receive News & Ratings for National HealthCare Co. Daily - Enter your email address below to receive a concise daily summary of the latest news and analysts' ratings for National HealthCare Co. and related companies with MarketBeat.com's FREE daily email newsletter.