Globalstar, Inc. (GSAT) Downgraded by BidaskClub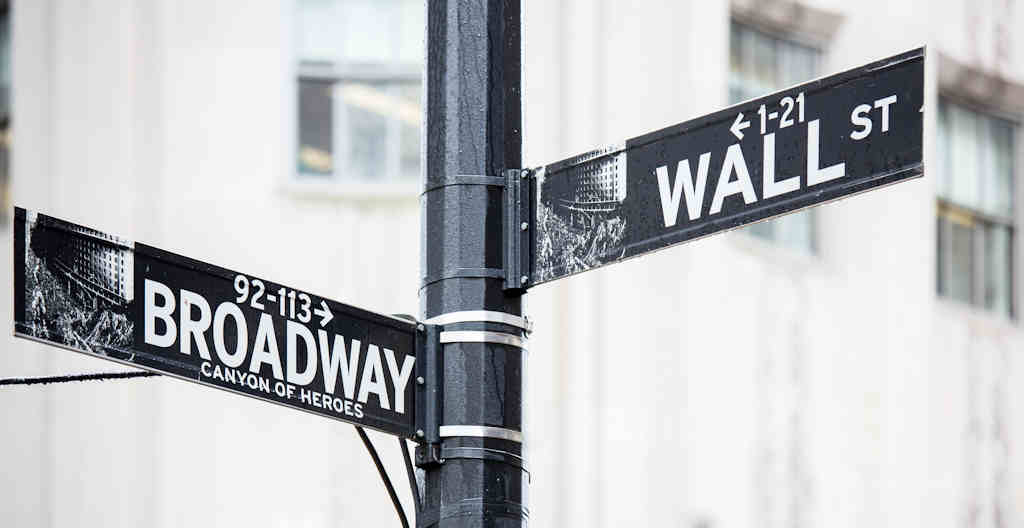 Globalstar, Inc. (NYSEMKT:GSAT) was downgraded by equities research analysts at BidaskClub from a "buy" rating to a "hold" rating in a research note issued on Saturday.
Shares of Globalstar (NYSEMKT GSAT) traded down 2.88% during trading on Friday, reaching $2.02. The company's stock had a trading volume of 7,121,978 shares. Globalstar has a 52-week low of $0.73 and a 52-week high of $2.59. The stock has a 50-day moving average of $2.16 and a 200-day moving average of $1.71. The stock's market cap is $2.26 billion.
COPYRIGHT VIOLATION NOTICE: "Globalstar, Inc. (GSAT) Downgraded by BidaskClub" was first reported by American Banking News and is the sole property of of American Banking News. If you are reading this story on another publication, it was copied illegally and reposted in violation of U.S. and international trademark and copyright law. The original version of this story can be read at https://www.americanbankingnews.com/2017/07/08/globalstar-inc-gsat-downgraded-by-bidaskclub.html.
About Globalstar
Globalstar, Inc (Globalstar) provides mobile satellite services (MSS), including voice and data communications services globally through satellite. The Company provides wireless communications services in areas not served or underserved by terrestrial wireless and wireline networks and in circumstances where terrestrial networks are not operational due to natural or man-made disasters.
Receive News & Ratings for Globalstar Inc. Daily - Enter your email address below to receive a concise daily summary of the latest news and analysts' ratings for Globalstar Inc. and related companies with MarketBeat.com's FREE daily email newsletter.