Acme United Co. (ACU) Increases Dividend to $0.11 Per Share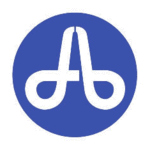 Acme United Co. (NYSEMKT:ACU) announced a quarterly dividend on Tuesday, July 11th, Wall Street Journal reports. Investors of record on Thursday, July 20th will be given a dividend of 0.11 per share on Thursday, August 3rd. This represents a $0.44 dividend on an annualized basis and a yield of 1.57%. The ex-dividend date of this dividend is Tuesday, July 18th. This is a positive change from Acme United's previous quarterly dividend of $0.10.
Acme United (ACU) traded down 2.58% during midday trading on Tuesday, reaching $27.30. 2,197 shares of the company were exchanged. The firm's 50-day moving average is $27.39 and its 200-day moving average is $26.23. Acme United has a one year low of $18.42 and a one year high of $29.49. The firm has a market cap of $91.56 million, a P/E ratio of 16.55 and a beta of 0.53.
Acme United (NYSEMKT:ACU) last posted its earnings results on Thursday, April 20th. The company reported $0.18 earnings per share (EPS) for the quarter, meeting the Zacks' consensus estimate of $0.18. The firm had revenue of $27.75 million during the quarter, compared to analysts' expectations of $27.60 million. Acme United had a net margin of 2.38% and a return on equity of 5.70%. On average, equities analysts expect that Acme United will post $1.76 EPS for the current fiscal year.
Separately, Zacks Investment Research raised shares of Acme United from a "sell" rating to a "hold" rating in a research report on Wednesday, June 21st.
ILLEGAL ACTIVITY NOTICE: "Acme United Co. (ACU) Increases Dividend to $0.11 Per Share" was first published by American Banking News and is owned by of American Banking News. If you are reading this piece on another site, it was stolen and reposted in violation of international copyright legislation. The legal version of this piece can be viewed at https://www.americanbankingnews.com/2017/07/11/acme-united-co-acu-increases-dividend-to-0-11-per-share.html.
In other news, COO Brian S. Olschan sold 3,010 shares of Acme United stock in a transaction that occurred on Tuesday, June 6th. The shares were sold at an average price of $28.07, for a total value of $84,490.70. Following the transaction, the chief operating officer now owns 40,263 shares of the company's stock, valued at $1,130,182.41. The transaction was disclosed in a legal filing with the SEC, which is available at the SEC website. Also, CEO Walter C. Johnsen sold 1,393 shares of Acme United stock in a transaction that occurred on Friday, May 26th. The shares were sold at an average price of $27.51, for a total transaction of $38,321.43. Following the completion of the transaction, the chief executive officer now directly owns 306,899 shares in the company, valued at approximately $8,442,791.49. The disclosure for this sale can be found here. In the last three months, insiders sold 11,440 shares of company stock worth $318,213.
About Acme United
Acme United Corporation is a supplier of cutting, measuring, first aid and sharpening products to the school, home, office, hardware, sporting goods and industrial markets. The Company operates in three segments: United States (including Asian operations), Canada and Europe. Its operations in the United States, Canada and Europe are involved in product development, marketing, sales, administrative and distribution activities.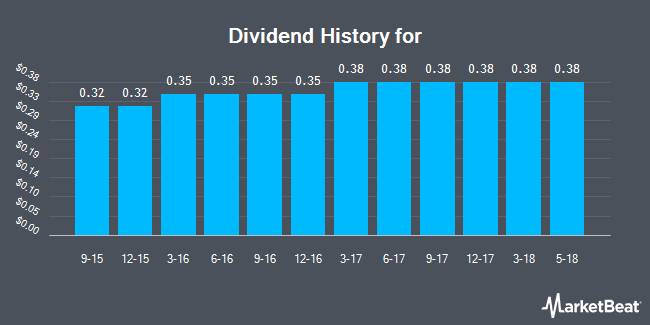 Receive News & Ratings for Acme United Co. Daily - Enter your email address below to receive a concise daily summary of the latest news and analysts' ratings for Acme United Co. and related companies with MarketBeat.com's FREE daily email newsletter.