Campari Group (DVDCY) Downgraded by Zacks Investment Research to Hold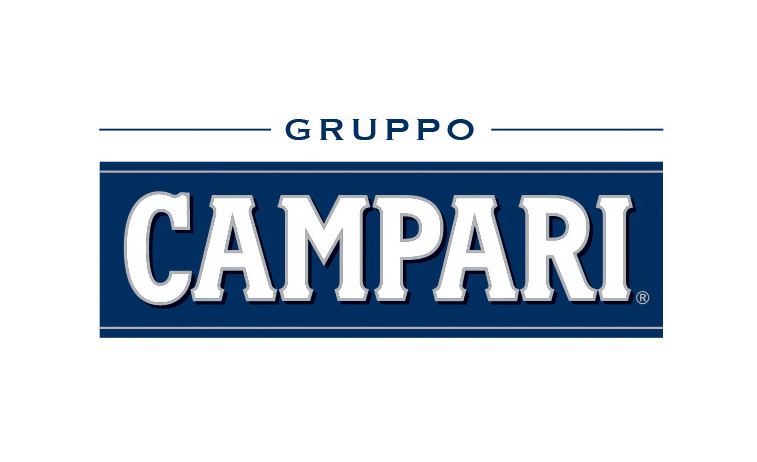 Campari Group (OTCMKTS:DVDCY) was downgraded by Zacks Investment Research from a "buy" rating to a "hold" rating in a report issued on Tuesday.
According to Zacks, "Davide Campari Milano SpA is engaged in the beverage industry, which has spirits, wines and soft drinks segments. It products includes Aperol, Appleton Estate, Campari, SKYY, Wild Turkey and Grand Marnier. Davide Campari Milano SpA headquartered in Milan, Italy. "
Separately, Goldman Sachs Group, Inc. (The) restated a "neutral" rating on shares of Campari Group in a research report on Friday, March 31st.
Shares of Campari Group (OTCMKTS:DVDCY) traded up 1.01% during trading on Tuesday, reaching $7.02. 3,235 shares of the company's stock were exchanged. The company's 50-day moving average price is $6.80 and its 200 day moving average price is $5.64. The firm has a market capitalization of $8.14 billion and a PE ratio of 42.80. Campari Group has a 52 week low of $4.49 and a 52 week high of $7.25.
COPYRIGHT VIOLATION NOTICE: This report was posted by American Banking News and is the sole property of of American Banking News. If you are accessing this report on another website, it was illegally stolen and republished in violation of international copyright laws. The correct version of this report can be read at https://www.americanbankingnews.com/2017/07/11/campari-group-dvdcy-downgraded-by-zacks-investment-research-to-hold.html.
About Campari Group
Davide Campari Milano SpA is an Italy-based company engaged in the beverage industry. It manufactures and distributes alcoholic and non-alcoholic beverages. The Company's business activities are divided into three segments. The Spirits segment comprises such internationally renowned brands as Campari, Wild Turkey, Old Smuggler, SKYY Vodka, Cynar and Grand Marnier, as well as local market brands, including Aperol, Cabo Wabo, Campari Soda, GlenGrant, Ouzo 12, and Brazilian brands Dreher, Old Eight and Drury's, among others.
Get a free copy of the Zacks research report on Campari Group (DVDCY)
For more information about research offerings from Zacks Investment Research, visit Zacks.com
Receive News & Ratings for Campari Group Daily - Enter your email address below to receive a concise daily summary of the latest news and analysts' ratings for Campari Group and related companies with MarketBeat.com's FREE daily email newsletter.