Insider Buying: Alico, Inc. (ALCO) Director Acquires 1,972 Shares of Stock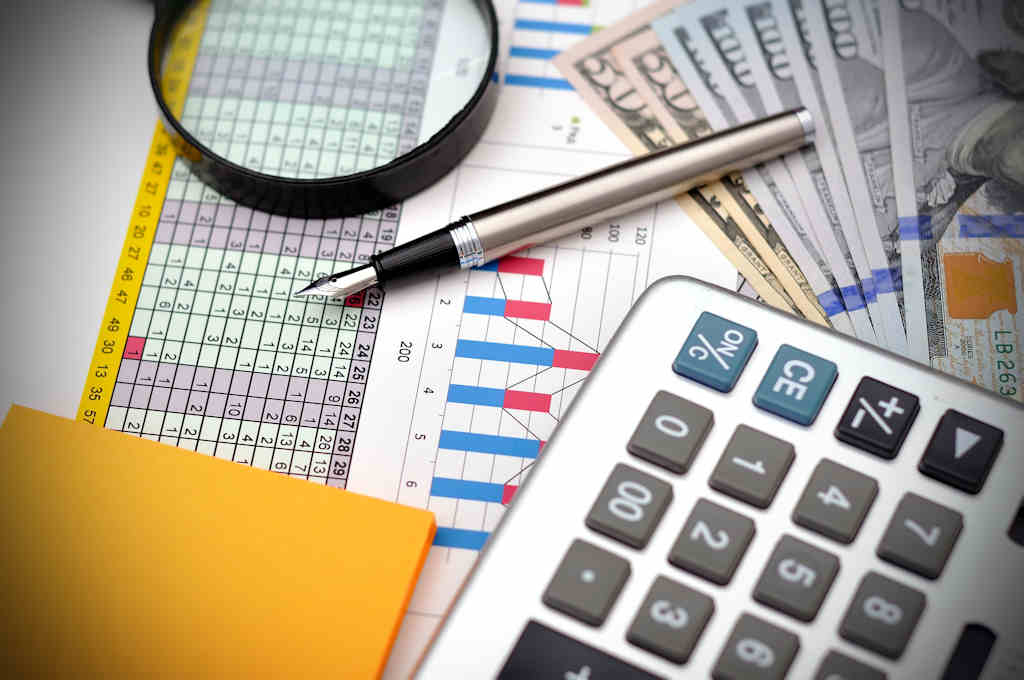 Alico, Inc. (NASDAQ:ALCO) Director Joseph Sambuco bought 1,972 shares of the firm's stock in a transaction that occurred on Tuesday, July 11th. The stock was purchased at an average cost of $30.50 per share, for a total transaction of $60,146.00. Following the completion of the purchase, the director now owns 2,409 shares of the company's stock, valued at $73,474.50. The purchase was disclosed in a filing with the Securities & Exchange Commission, which is available through this link.
Joseph Sambuco also recently made the following trade(s):
On Thursday, June 8th, Joseph Sambuco bought 2,404 shares of Alico stock. The stock was purchased at an average cost of $30.45 per share, for a total transaction of $73,201.80.
Shares of Alico, Inc. (NASDAQ:ALCO) traded up 0.49% on Tuesday, hitting $30.65. 7,090 shares of the company traded hands. Alico, Inc. has a 1-year low of $25.01 and a 1-year high of $33.20. The firm's 50 day moving average price is $30.98 and its 200-day moving average price is $28.22. The stock has a market capitalization of $254.06 million, a price-to-earnings ratio of 47.89 and a beta of 1.34.
The business also recently declared a quarterly dividend, which will be paid on Saturday, July 15th. Investors of record on Friday, June 30th will be issued a dividend of $0.06 per share. The ex-dividend date is Wednesday, June 28th. This represents a $0.24 annualized dividend and a yield of 0.78%. Alico's payout ratio is presently 37.50%.
COPYRIGHT VIOLATION WARNING: This story was first published by American Banking News and is the sole property of of American Banking News. If you are viewing this story on another domain, it was illegally stolen and reposted in violation of U.S. & international trademark & copyright laws. The original version of this story can be viewed at https://www.americanbankingnews.com/2017/07/11/insider-buying-alico-inc-alco-director-acquires-1972-shares-of-stock.html.
About Alico
Alico, Inc is an agribusiness and natural resources management company. The Company's segments include Orange Co, Conservation and Environmental Resources and, Other Operations. Its principal lines of business are citrus groves, cattle ranching and conservation. The Orange Co segment includes activities related to planting, owning, cultivating and/or managing citrus groves in order to produce fruit for sale to fresh and processed citrus markets, including activities related to the purchase and resale of fruit and value-added services, which include contracting for the harvesting, marketing and hauling of citrus.
Receive News & Ratings for Alico Inc. Daily - Enter your email address below to receive a concise daily summary of the latest news and analysts' ratings for Alico Inc. and related companies with MarketBeat.com's FREE daily email newsletter.