Zacks Investment Research Upgrades Nikon Corp (NASDAQ:NINOY) to "Strong-Buy"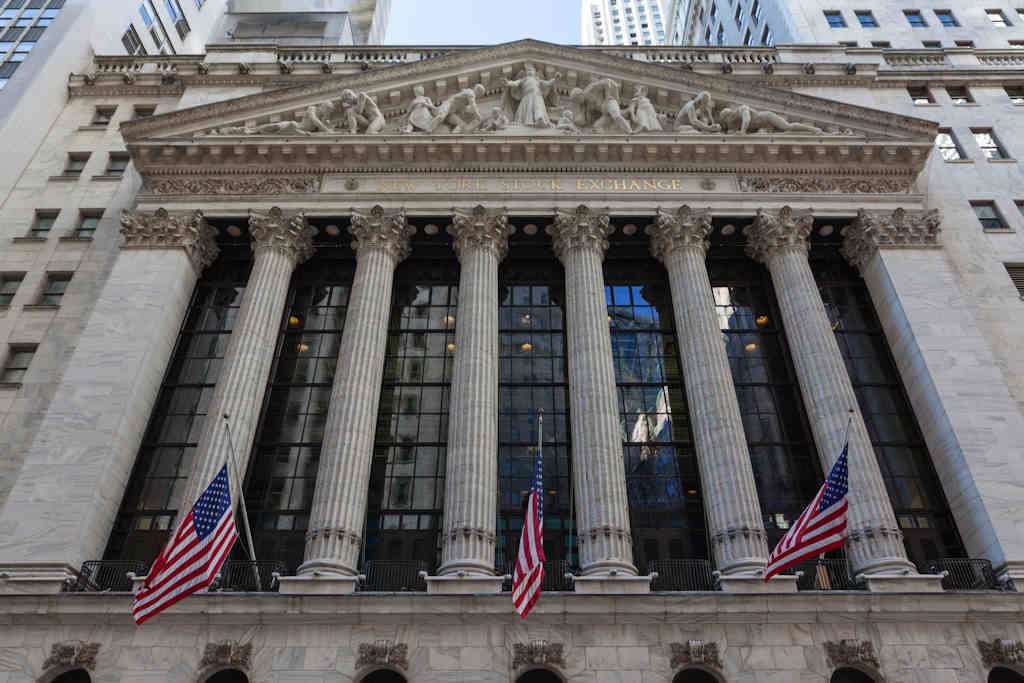 Nikon Corp (NASDAQ:NINOY) was upgraded by Zacks Investment Research from a "hold" rating to a "strong-buy" rating in a note issued to investors on Tuesday. The firm presently has a $19.00 price objective on the stock. Zacks Investment Research's target price suggests a potential upside of 16.07% from the company's current price.
According to Zacks, "Nikon's growth blueprint is based on four initiatives — a merger & acquisition program, research & development program, human resource program and cost-reduction program. Nikon is focusing on expansion in two new segments, namely Medical and Instruments business. Also, Nikon is undertaking a number of initiatives to stabilize the key financials of its core business areas – including Precision Equipment and Imaging Products. Further, the company's strategic acquisitions and investments to build its medical business is expected to help it reap significant benefits in the long-run. However, high R&D expenditure, restructuring costs and investments related to the medical business, are escalating the company's operational costs, thus putting pressure on margins. Over the past year, Nikon's shares underperformed the Zacks categorized Electronics – Manufacturing Machinery industry's average."
Shares of Nikon Corp (NASDAQ NINOY) traded down 0.275% during trading on Tuesday, reaching $16.325. 6,772 shares of the company's stock were exchanged. The firm's market capitalization is $6.47 billion. Nikon Corp has a 52-week low of $13.60 and a 52-week high of $16.70. The company has a 50 day moving average of $15.75 and a 200 day moving average of $15.26.
ILLEGAL ACTIVITY NOTICE: "Zacks Investment Research Upgrades Nikon Corp (NASDAQ:NINOY) to "Strong-Buy"" was published by American Banking News and is the property of of American Banking News. If you are reading this piece on another publication, it was copied illegally and republished in violation of U.S. & international trademark and copyright legislation. The legal version of this piece can be viewed at https://www.americanbankingnews.com/2017/07/11/zacks-investment-research-upgrades-nikon-corp-nasdaqninoy-to-strong-buy.html.
About Nikon Corp
NIKON CORPORATION is mainly engaged in the manufacture and sale of image and video equipment. The Company operates in three business segments. The Precision Equipment segment offers semiconductor exposure apparatus and flat panel display (FPD) exposure apparatus products and services. The Video segment provides video related and its peripheral area products and services, such as interchangeable lens type digital cameras, compact digital cameras and interchangeable lenses.
Get a free copy of the Zacks research report on Nikon Corp (NINOY)
For more information about research offerings from Zacks Investment Research, visit Zacks.com
Receive News & Ratings for Nikon Corp Daily - Enter your email address below to receive a concise daily summary of the latest news and analysts' ratings for Nikon Corp and related companies with MarketBeat.com's FREE daily email newsletter.