James A. Courter Sells 5,000 Shares of Genie Energy Ltd. (NYSE:GNE) Stock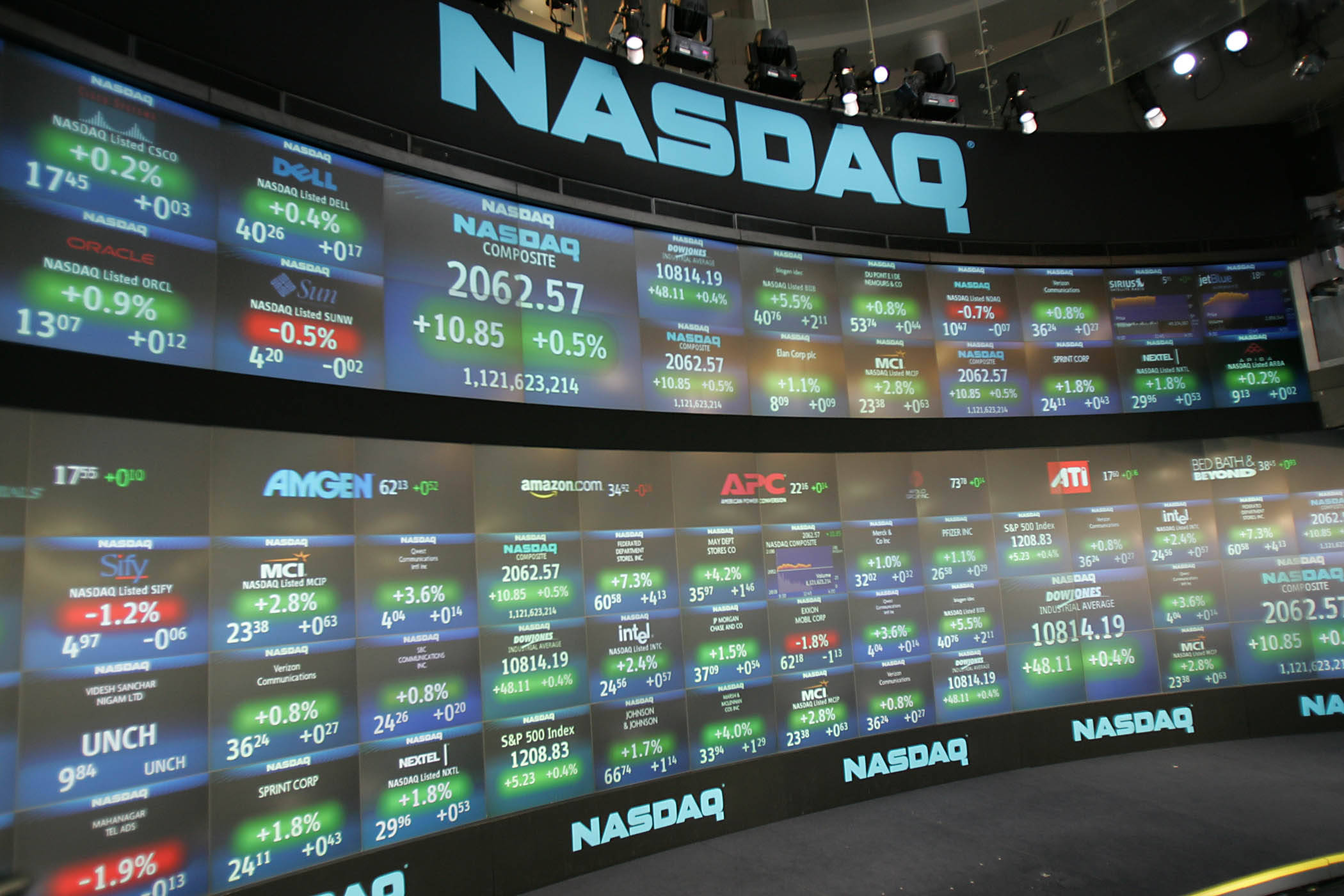 Genie Energy Ltd. (NYSE:GNE) Director James A. Courter sold 5,000 shares of Genie Energy stock in a transaction dated Tuesday, July 11th. The shares were sold at an average price of $6.67, for a total value of $33,350.00. Following the transaction, the director now directly owns 326,983 shares in the company, valued at $2,180,976.61. The transaction was disclosed in a legal filing with the SEC, which can be accessed through this link.
Shares of Genie Energy Ltd. (GNE) traded up 0.60% during trading on Wednesday, hitting $6.75. The stock had a trading volume of 55,488 shares. The firm's market cap is $166.56 million. The firm's 50-day moving average is $7.67 and its 200 day moving average is $6.68. Genie Energy Ltd. has a 52-week low of $5.07 and a 52-week high of $8.31.
Genie Energy (NYSE:GNE) last posted its earnings results on Wednesday, May 3rd. The oil and gas producer reported $0.13 earnings per share (EPS) for the quarter. The company had revenue of $69.44 million during the quarter. Genie Energy had a positive return on equity of 0.37% and a negative net margin of 11.89%. On average, analysts expect that Genie Energy Ltd. will post ($0.77) EPS for the current year.
COPYRIGHT VIOLATION WARNING: This story was originally posted by American Banking News and is owned by of American Banking News. If you are viewing this story on another domain, it was stolen and republished in violation of US and international trademark and copyright law. The original version of this story can be accessed at https://www.americanbankingnews.com/2017/07/12/james-a-courter-sells-5000-shares-of-genie-energy-ltd-nysegne-stock.html.
Separately, TheStreet raised Genie Energy from a "d" rating to a "c-" rating in a research note on Wednesday, May 3rd.
Genie Energy Company Profile
Genie Energy Ltd. (Genie) owns interest in its subsidiary, Genie Energy International Corporation, which owns Genie Retail Energy and Genie Oil and Gas, Inc The Company operates through three segments: Genie Retail Energy (GRE), Afek Oil and Gas, Ltd. (Afek), and Genie Oil and Gas (GOGAS). The GRE segment operates retail energy providers (REPs), including IDT Energy, Inc and Residents Energy, Inc, and energy brokerage and marketing services.
Receive News & Ratings for Genie Energy Ltd. Daily - Enter your email address below to receive a concise daily summary of the latest news and analysts' ratings for Genie Energy Ltd. and related companies with MarketBeat.com's FREE daily email newsletter.