GATX Co. (NYSE:GMT) Receives "Sell" Rating from Axiom Securities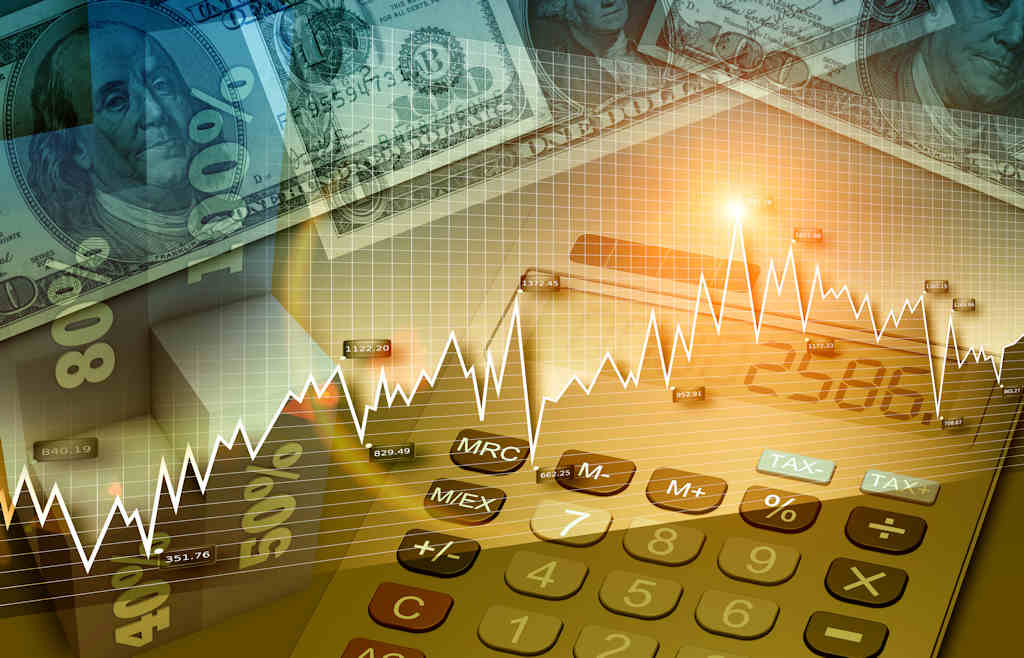 GATX Co. (NYSE:GMT)'s stock had its "sell" rating reissued by stock analysts at Axiom Securities in a research note issued on Thursday.
Shares of GATX (NYSE:GMT) opened at 43.97 on Thursday. The company has a 50-day moving average price of $45.19 and a 200 day moving average price of $44.02. GATX has a one year low of $33.53 and a one year high of $53.72.
ILLEGAL ACTIVITY WARNING: "GATX Co. (NYSE:GMT) Receives "Sell" Rating from Axiom Securities" was first posted by American Banking News and is the sole property of of American Banking News. If you are viewing this piece on another website, it was illegally copied and reposted in violation of US and international copyright & trademark legislation. The correct version of this piece can be accessed at https://www.americanbankingnews.com/2017/07/13/gatx-co-nysegmt-receives-sell-rating-from-axiom-securities.html.
About GATX
GATX Corporation is a global railcar lessor, owning fleets in North America, Europe, and Asia. In addition, the Company operates fleet of the United States-flagged vessels on the Great Lakes and jointly with Rolls-Royce plc, it owns aircraft spare engine lease portfolios in the world. It operates through four business segments: Rail North America, Rail International, American Steamship Company (ASC), and Portfolio Management.
Receive News & Ratings for GATX Co. Daily - Enter your email address below to receive a concise daily summary of the latest news and analysts' ratings for GATX Co. and related companies with MarketBeat.com's FREE daily email newsletter.