National Beverage Corp.'s (FIZZ) Sell Rating Reiterated at Maxim Group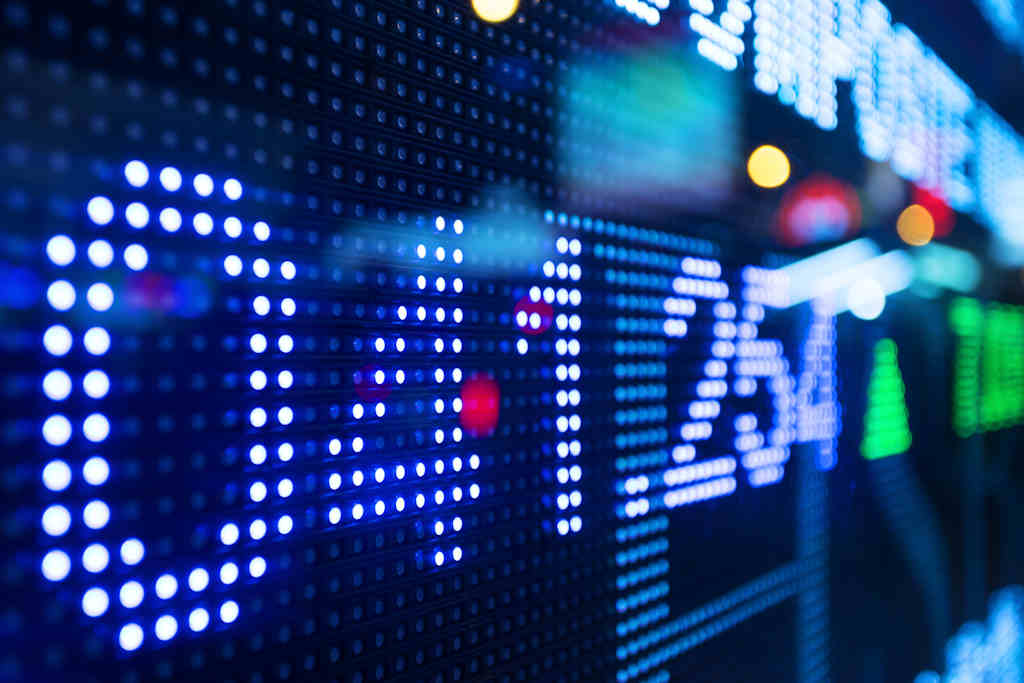 National Beverage Corp. (NASDAQ:FIZZ)'s stock had its "sell" rating reiterated by analysts at Maxim Group in a report released on Thursday. They currently have a $33.00 price objective on the stock. Maxim Group's price objective suggests a potential downside of 65.68% from the stock's previous close.
The analysts wrote, "F4Q17 (Apr) revenue of $212.1M, up 18.5% y/y, was relatively inline with our estimate of $212.2M, but slightly above both consensus of $211.7M and the preannouncement (5/4/17) of ~$211.1M GAAP EPS of $0.62, up 66.4% y/y, was slightly above our estimate and consensus of $0.59, as well as the preannouncement of $0.60. We continue to be concerned with the company's poor corporate governance and lack of transparency, as well as the suspected poor performance of most of its brands, other than LaCroix.""
Separately, Credit Suisse Group downgraded shares of National Beverage Corp. from an "outperform" rating to a "neutral" rating and set a $82.00 target price on the stock. in a report on Friday, April 21st.
Shares of National Beverage Corp. (NASDAQ:FIZZ) traded down 8.43% during mid-day trading on Thursday, reaching $96.15. The company's stock had a trading volume of 1,243,557 shares. The company has a market cap of $4.48 billion, a P/E ratio of 46.97 and a beta of 0.58. National Beverage Corp. has a 12 month low of $39.14 and a 12 month high of $106.63. The company has a 50-day moving average of $90.71 and a 200-day moving average of $72.14.
National Beverage Corp. (NASDAQ:FIZZ) last announced its quarterly earnings results on Thursday, July 13th. The company reported $0.62 earnings per share for the quarter, beating the Thomson Reuters' consensus estimate of $0.60 by $0.02. National Beverage Corp. had a net margin of 12.03% and a return on equity of 41.56%. The company had revenue of $212.10 million during the quarter, compared to the consensus estimate of $213.50 million. The business's revenue for the quarter was up 18.5% compared to the same quarter last year. Equities research analysts forecast that National Beverage Corp. will post $2.26 earnings per share for the current fiscal year.
The firm also recently declared a dividend, which will be paid on Friday, August 4th. Stockholders of record on Monday, June 5th will be given a $1.50 dividend. The ex-dividend date of this dividend is Thursday, June 1st.
WARNING: This article was originally reported by American Banking News and is the property of of American Banking News. If you are viewing this article on another site, it was copied illegally and republished in violation of United States & international copyright and trademark laws. The legal version of this article can be read at https://www.americanbankingnews.com/2017/07/13/national-beverage-corp-s-fizz-sell-rating-reiterated-at-maxim-group.html.
National Beverage Corp. Company Profile
National Beverage Corp. is a holding company. The Company develops, produces, markets and sells a diverse portfolio of flavored beverage products primarily in North America. The Company's brands consist of beverages geared to the active and health-conscious consumer (Power+ Brands), including sparkling waters, energy drinks and juices, and carbonated soft drinks in a range of flavors, including regular, sugar-free and reduced calorie options.
Receive News & Ratings for National Beverage Corp. Daily - Enter your email address below to receive a concise daily summary of the latest news and analysts' ratings for National Beverage Corp. and related companies with MarketBeat.com's FREE daily email newsletter.