Sabine Royalty Trust (SBR) Downgraded to Hold at BidaskClub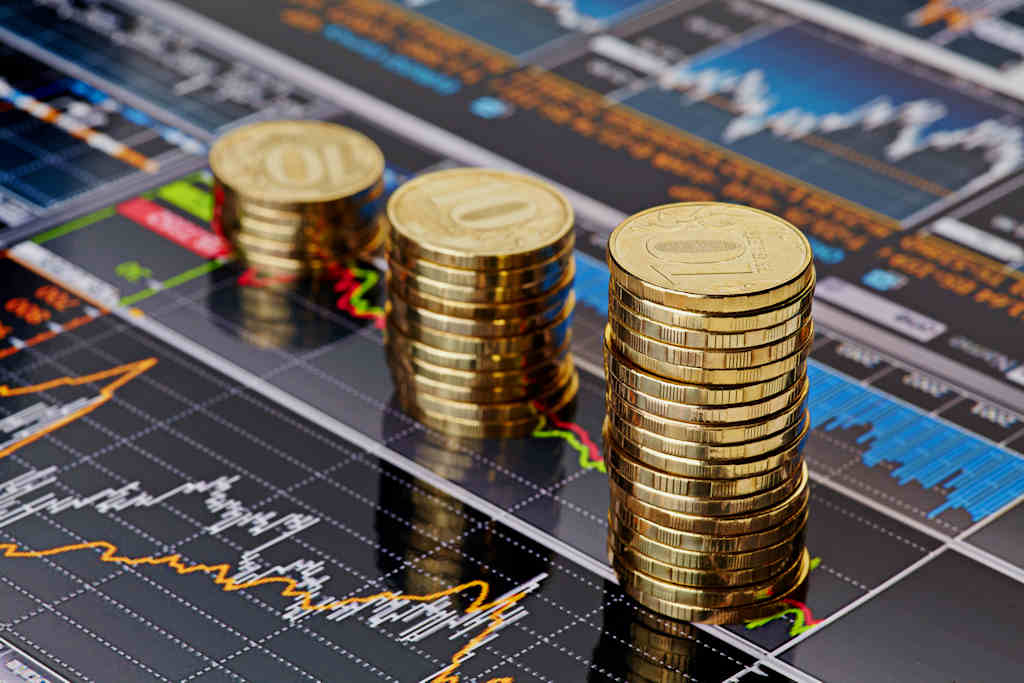 Sabine Royalty Trust (NYSE:SBR) was downgraded by investment analysts at BidaskClub from a "buy" rating to a "hold" rating in a note issued to investors on Thursday.
Separately, TheStreet raised Sabine Royalty Trust from a "c" rating to a "b-" rating in a research report on Monday, May 22nd.
Sabine Royalty Trust (NYSE SBR) traded up 0.70% during midday trading on Thursday, hitting $37.80. The company had a trading volume of 20,590 shares. The stock has a 50 day moving average of $37.64 and a 200 day moving average of $37.08. Sabine Royalty Trust has a 52-week low of $33.46 and a 52-week high of $40.99. The firm has a market cap of $551.09 million, a price-to-earnings ratio of 17.71 and a beta of 0.24.
The company also recently announced a monthly dividend, which will be paid on Monday, July 31st. Investors of record on Monday, July 17th will be given a $0.1613 dividend. This is a positive change from Sabine Royalty Trust's previous monthly dividend of $0.14. This represents a $1.94 annualized dividend and a dividend yield of 5.12%. The ex-dividend date of this dividend is Thursday, July 13th. Sabine Royalty Trust's dividend payout ratio (DPR) is 119.72%.
COPYRIGHT VIOLATION NOTICE: This story was first posted by American Banking News and is owned by of American Banking News. If you are viewing this story on another site, it was stolen and republished in violation of U.S. and international trademark and copyright legislation. The original version of this story can be read at https://www.americanbankingnews.com/2017/07/13/sabine-royalty-trust-sbr-downgraded-to-hold-at-bidaskclub.html.
Sabine Royalty Trust Company Profile
Sabine Royalty Trust (the Trust) is an express trust. The Royalty Properties are the assets of the Trust. The Royalty Properties constitute interests in gross production of oil, gas and other minerals free of the costs of production. Southwest Bank acts as trustee of the Trust. The Royalty Properties consist of royalty and mineral interests, including landowner's royalties, overriding royalty interests, minerals (other than executive rights, bonuses and delay rentals), production payments and any other similar, non-participatory interest, in certain producing and proved undeveloped oil and gas properties located in Florida, Louisiana, Mississippi, New Mexico, Oklahoma and Texas.
Receive News & Ratings for Sabine Royalty Trust Daily - Enter your email address below to receive a concise daily summary of the latest news and analysts' ratings for Sabine Royalty Trust and related companies with MarketBeat.com's FREE daily email newsletter.